When you join Dechert's summer associate program, you'll experience firsthand what it's like to practice meaningful, high-stakes law at one of the world's premier global firms. We offer a comprehensive program that provides direct access to Dechert's diverse, innovative culture – and the opportunity to find your own path forward.

How will Dechert's summer program empower you to achieve your highest potential? Our summer associates get to choose and explore those areas that interest them most, rather than rotate through predetermined practice groups.
You have the option to focus on projects from just one or two groups, or to sample work from a variety of practice areas. Your assignments, including pro bono work, will be important work for real clients, and we strongly encourage summer associates to proactively learn, engage and contribute by offering their own insights and ideas.
You'll have the opportunity to attend board meetings, closings, depositions, trials and negotiations. We integrate our summer associates into substantive client work, from diligence for a major transaction to researching and writing for a litigation brief. Formal hands-on training includes mock negotiations and deposition workshops. 
We're also proud of our robust mentoring program and critical skills curriculum, where we offer sessions and assistance on vital topics such as time management and public speaking through the firm's Speaker Society. Dechert's social gatherings and summer events provide a welcome chance to interact with your colleagues informally.
At the core of our firm's culture is a dedication to seeking and nurturing diverse viewpoints and experiences in order to develop the highest caliber of talent, leadership and service. Summer associates are invited to join our affinity groups, and all are encouraged to attend the groups' frequent speaker programs. Championing diversity isn't just a catchphrase for us – our efforts include a long-standing commitment to combatting systemic racism and advancing social justice. We invite our summer associates to join us in making a difference through meaningful pro bono work. 
Throughout your ten weeks at Dechert, we will provide you with guidance and feedback, and we'll encourage you to seek out what you find most exciting and challenging. Our ultimate goal is for you to experience what it's like to be a part of our vibrant, warm, and supportive community.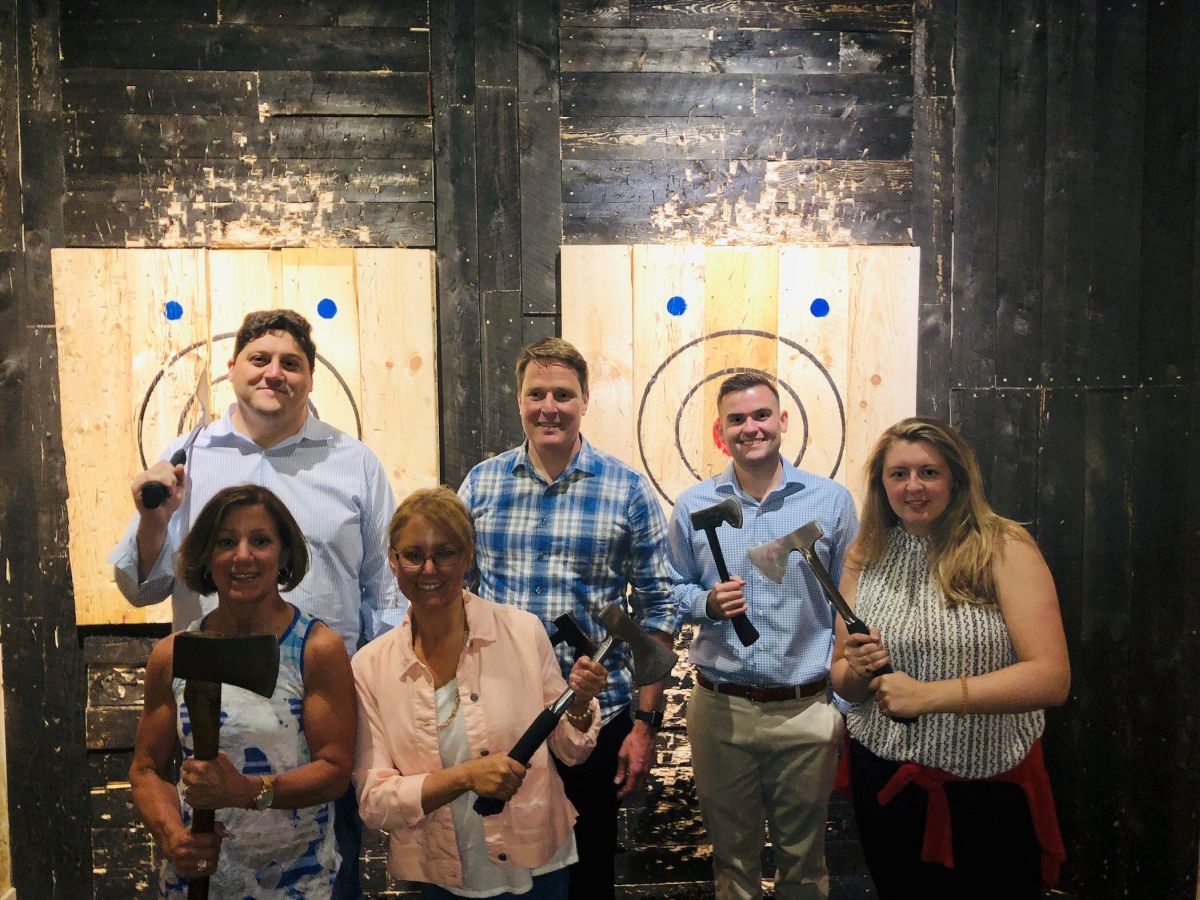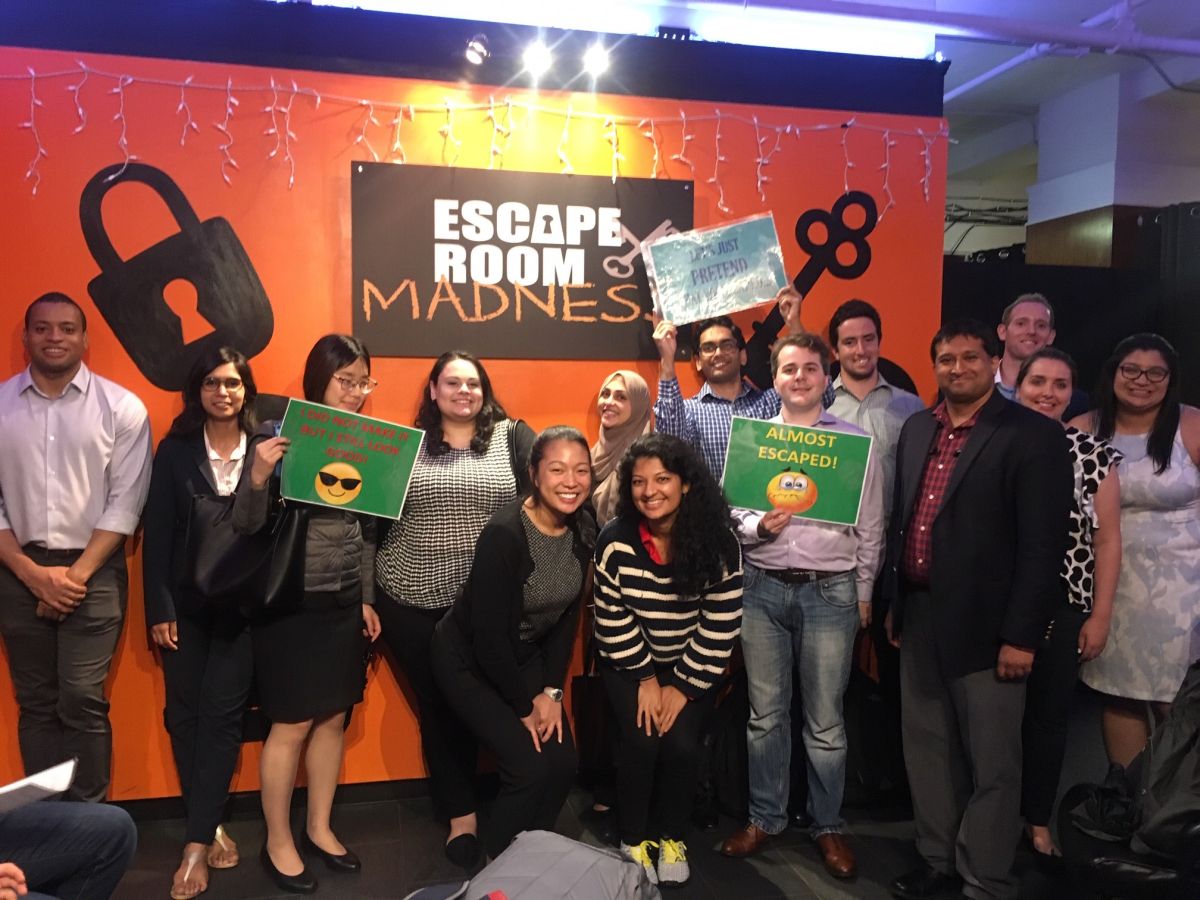 Events Outside the Office
Our summer program affords you plenty of opportunities to meet and interact with our lawyers in more relaxed settings, such as partners' homes, art and theater events, and during sports and recreational activities.
Everyone at the firm wanted me to succeed and were willing and ready to teach me along each step of the summer. Dechert was a great place to spend my summer.
My summer at Dechert was, beginning to end, an amazing experience. It should be no surprise that the trainings and social programs were well-thought-out and incredibly fun.
The mentor program at Dechert was also a key benefit - both my Associate and Partner mentors helped me navigate my practice area interests and the summer program in general.