Knowledge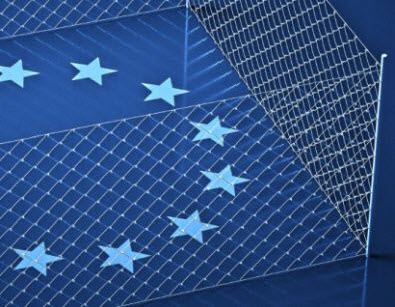 Regulation of Foreign Direct Investment
What it means for cross-border deals
Our international trade and antitrust teams identify potential regulatory hurdles for foreign investment opportunities in the United States and other areas, including Europe and Asia.
/content/dechert/en/services/practice-areas/international-trade/regulation-of-foreign-direct-investment.html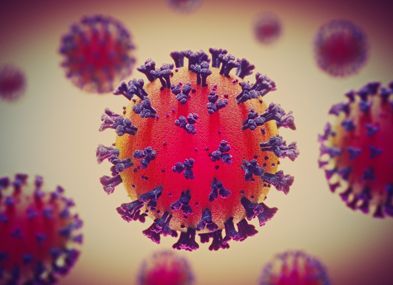 COVID-19 Coronavirus Business Impact
Helping companies respond to the pandemic
See the latest guidance from our lawyers on how companies can address the rapidly-evolving situation.
/content/dechert/en/knowledge/hot-topic/coronavirus-business-impact.html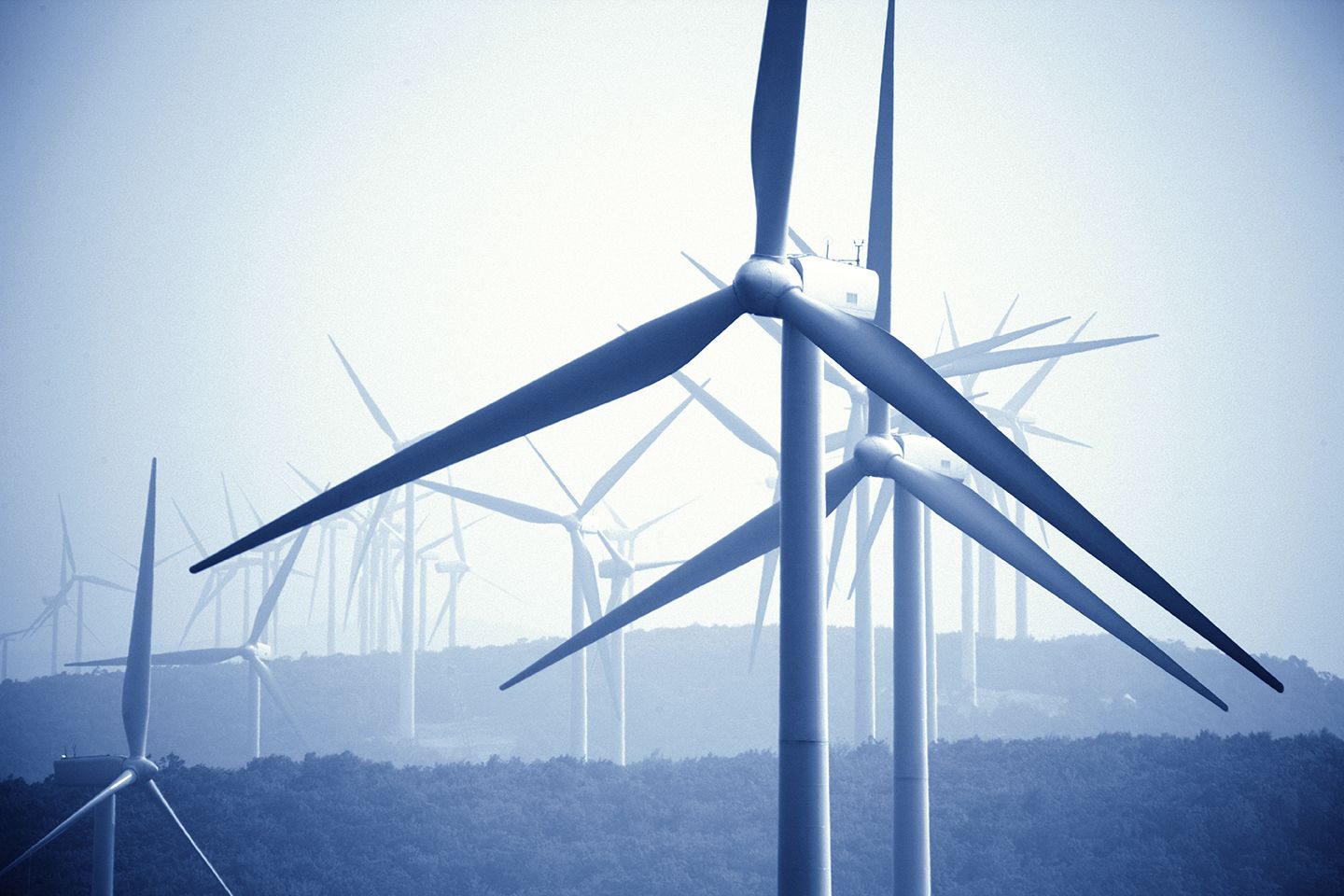 Environmental, Social and Governance (ESG) for Asset Managers
Practical advice on ESG in the asset management context
We advise leading asset managers across the United States, Europe, Asia and other jurisdictions on ESG matters.
/content/dechert/en/knowledge/hot-topic/environmental--social-and-governance--esg-.html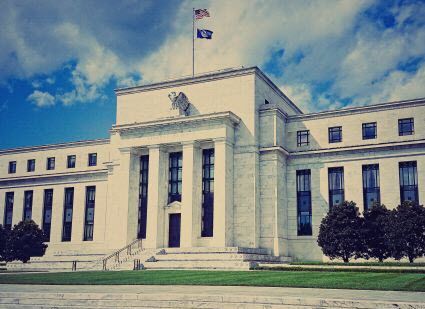 Preparing for the Replacement of LIBOR
An index for pricing loans, debt and derivatives
We can help prepare you for the litigation and antitrust risks associated with the transition from LIBOR to one of its successors. Visit our resource center to learn more and sign up for important updates.
/content/dechert/en/knowledge/hot-topic/preparing-for-the-replacement-of-libor.html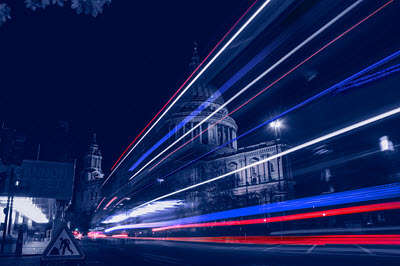 Brexit for Business Hub
Minimizing risks and maximizing opportunities
Our hub provides key insights and resources so that businesses can respond to Brexit.
/content/dechert/en/knowledge/hot-topic/brexit-resource-center.html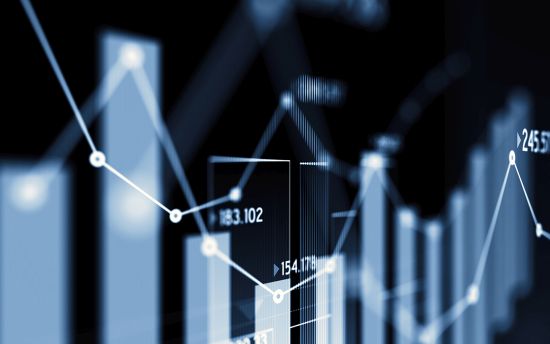 Fintech
Bridging the gap between regulations, emerging technologies
Our lawyers understand the regulatory challenges fintech companies face as they stir disruptions in the financial services and banking industries.
/content/dechert/en/industries/fintech.html
Events & Webinars
Private Funds Nuts and Bolts: Recent Volcker Rule Reforms – New...
Event & Webinar
August 12, 2020
The Federal Reserve, OCC, FDIC, SEC and CFTC recently finalized their reforms to the Volcker Rule regulations relating to hedge funds and private equity funds, so-called "covered funds." Among other reforms, the final rule established new exclusions from the definition of covered fund for certain credit funds, venture capital funds, family wealth management vehicles and customer facilitation vehicles. In this webinar, David Harris, Russel Perkins and Bobby Rhatigan will review the scope of, and conditions applicable to, these new exclusions and discuss the business opportunities presented for private fund managers, whether or not affiliated with a bank or bank holding company.
Permanent and Private Capital in the Time of COVID-19: Where We've...
Event & Webinar
August 20, 2020
Please join us for the virtual event, Permanent and Private Capital in the Time of COVID-19. Alongside co-sponsors ING and KBW/Stifel, Dechert will host a multi-panel virtual conference covering the latest developments in the private credit industry. The panels will feature a broad range of experts from leading industry institutions. ING's Chief International Economist, James Knightley, will also provide a state of the market.  Topics: Asset Management M&A: Themes and Strategies for 2020 M&A in asset management remains a hot topic today. This panel will focus on key drivers, specifically differentiating between platform M&A and vehicle M&A. Panelists will discuss the trends impacting each of these strategies, as well as the influence of COVID-19 on deal-making beyond 2020.  BDC and Private Credit Fund Industry Roundup: Investing and Capital Markets Activity and Trends in an Uncertain Environment Like other industries, BDCs and other private credit funds have experienced tumult in the last several months. Our panelists will discuss the current state of the investing and capital markets for BDCs and other private credit funds, as well as share their insights into best practices for balance sheet and liquidity management in the current environment and beyond.  Fund Leverage in the Time of COVID Throughout the pandemic, fund leverage and financing structure have proven to be highly important drivers of how a fund is positioned to weather the storm.  This panel will compare the different types of financings, discuss the challenges managers faced with their financings during the pandemic and provide views on what lies ahead for fund managers and the world of fund leverage.  Speakers will include: Jay Alicandri, Partner, Dechert LLP Richard Byrne, President, Benefit Street Partners  Tom Friedmann, Partner, Dechert LLP Patrick Frisch, Managing Director, Head of Americas Fund Finance, ING Ted Goldthorpe, Partner, Head of BC Partners Credit, BC Partners Alan Kirshenbaum, Chief Operating Officer and Chief Financial Officer, Owl Rock Capital James Knightley, Chief International Economist, ING Stephan Kuppenheimer, Senior Managing Director, GSO Capital Partners Al Laufenberg, Managing Director, KBW/Stifel Jim Lebovitz, Partner, Dechert LLP Eric Lloyd, Global Head of Private Investments and Managing Director, Barings LLC and Chief Executive Officer, Barings BDC, Inc.  Nicole Macarchuk, Chief Operating Officer, General Counsel and Managing Director, Angel Island Capital Michael Mauer, Co-Head, Investcorp Credit Management US LLC and Chairman and Chief Executive Officer, Investcorp Credit Management BDC, Inc. Mehdi Mahmud, President and Chief Executive Officer, First Eagle Investment Management Harry Pangas, Partner, Dechert LLP Penni Roll, Partner and Chief Financial Officer, Ares Group and Chief Financial Officer, Ares Capital Corporation Ian Simmonds, Managing Director, Sixth Street Partners and Chief Financial Officer, Sixth Street Specialty Lending, Inc.  Jason Young, Deputy General Counsel, Legal & Finance, FS Investments Ken Young, Partner, Dechert LLP  
Hong Kong's New Limited Partnership Fund Regime
Event & Webinar
August 26, 2020
On 9 July 2020, Hong Kong's legislature passed the Limited Partnership Fund Bill to establish a regime for limited partnership funds ("LPF"), which will come into operation on 31 August 2020. Together with the anticipated tax concession for carried interest, the new regime is a key milestone towards building the city's position as a private equity hub in Asia. How can Asian and global fund managers benefit from the new structure? What opportunities does the new regime present to the industry? During this interactive panel, industry experts will come together and discuss: Key features of the new LPF vehicle and jurisdictional comparison Hong Kong tax implications (including the latest updates on the tax concession for carried interest) SFC licensing implications Practical and legal issues and considerations for GPs and LPs Speakers: Michael Wong, Partner, Financial Services and Investment Management, Dechert Natalie Siu (moderator), Senior Director, FTI Consulting Darren Bowdern, Partner and Head of Alternative Investments, KPMG China Anson Law, Market Development Division, Hong Kong Monetary Authority Vincent Ng, Partner, Atlantic-Pacific Capital We plan to hold this event as a webinar but if circumstances allow we hope to welcome some of you in person. If you have any queries related to this event, please contact Fiona Huang.
View All
Videos
Diversity and Inclusion at Dechert
July 17, 2020
Diversity and Inclusion are at the core of Dechert's culture and business strategy, shaping our values and embodying our commitment to our work, clients and talent.
2020 Samuel E. Klein Pro Bono Awards: Texas Homelessness Team
June 24, 2020
Our lawyers discuss their work with the National Law Center on Homelessness & Poverty in advocating against the criminalization of homelessness in both Houston and Austin, Texas.
9th Annual Funds Congress Highlights
June 11, 2020
Video highlights from the 9th Annual Funds Congress, which brings together investment managers from all asset classes and jurisdictions to discuss the challenges and opportunities defining the year ahead.