Knowledge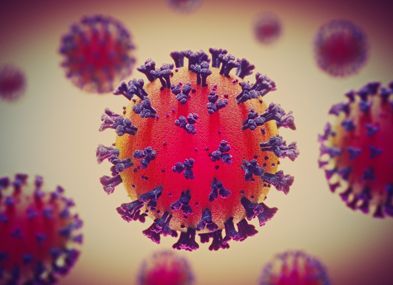 COVID-19 Coronavirus Business Impact
Helping companies respond to the pandemic
See the latest guidance from our lawyers on how companies can address the rapidly-evolving situation.
/content/dechert/en/knowledge/hot-topic/coronavirus-business-impact.html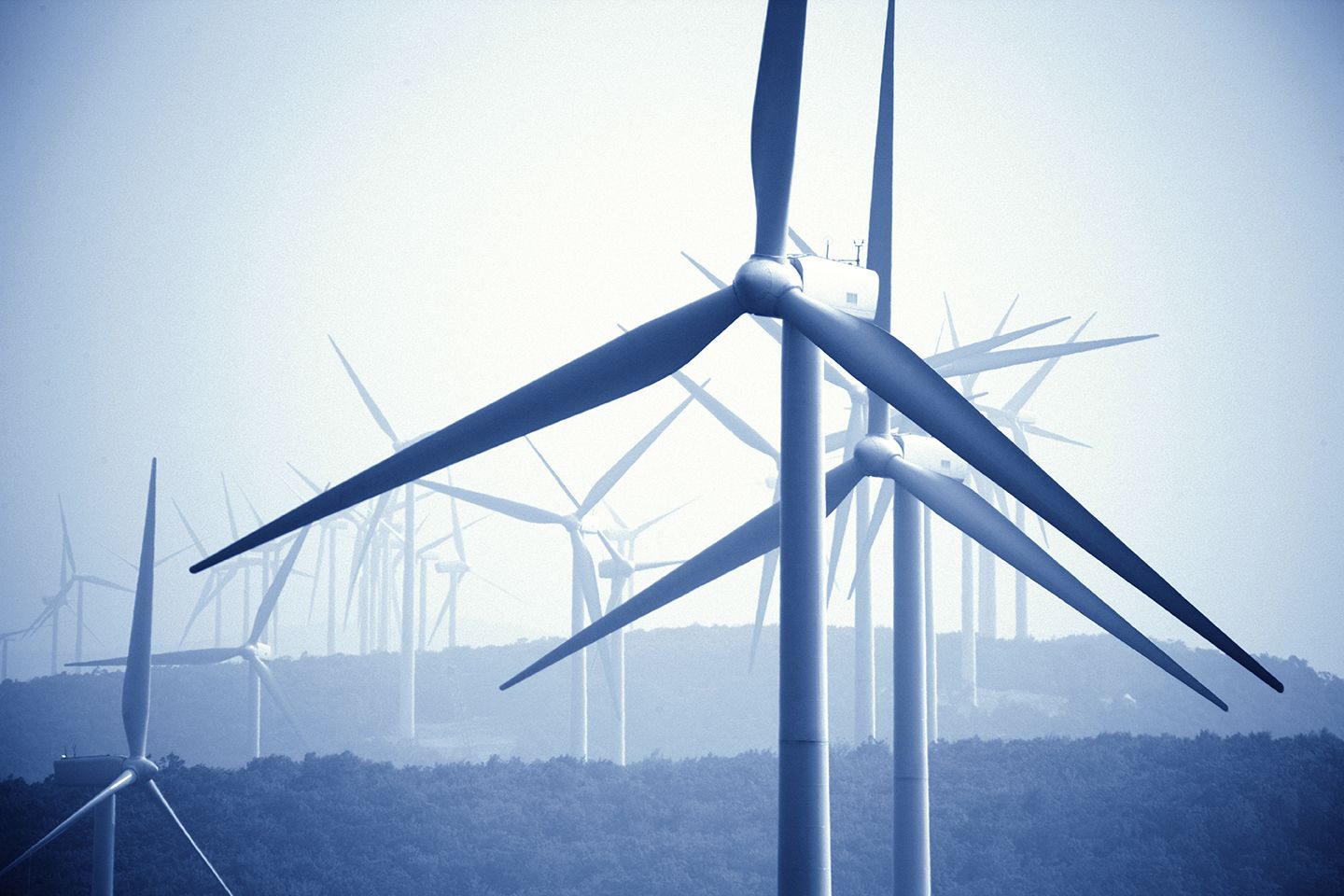 Environmental, Social and Governance (ESG) for Asset Managers
Practical advice on ESG in the asset management context
We advise leading asset managers across the United States, Europe, Asia and other jurisdictions on ESG matters.
/content/dechert/en/knowledge/hot-topic/environmental--social-and-governance--esg-.html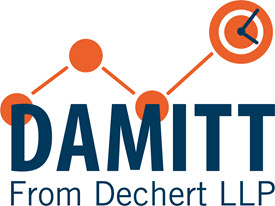 DAMITT
Tracking the length of significant antitrust merger investigations
The DAMITT 2019 Annual Report breaks down significant U.S. and EU antitrust merger investigation and litigation trends.
/content/dechert/en/knowledge/publication/2020/1/damitt-2019-year-in-review--u-s--and-eu-merger-review-durations-.html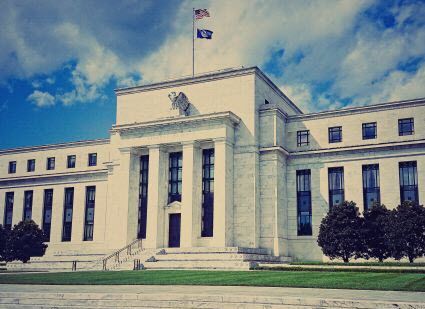 Preparing for the Replacement of LIBOR
An index for pricing loans, debt and derivatives
We can help prepare you for the litigation and antitrust risks associated with the transition from LIBOR to one of its successors. Visit our resource center to learn more and sign up for important updates.
/content/dechert/en/knowledge/hot-topic/preparing-for-the-replacement-of-libor.html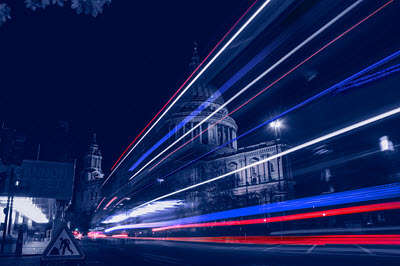 Brexit for Business Hub
Minimizing risks and maximizing opportunities
Our hub provides key insights and resources so that businesses can be ready for Brexit.
/content/dechert/en/knowledge/hot-topic/brexit-resource-center.html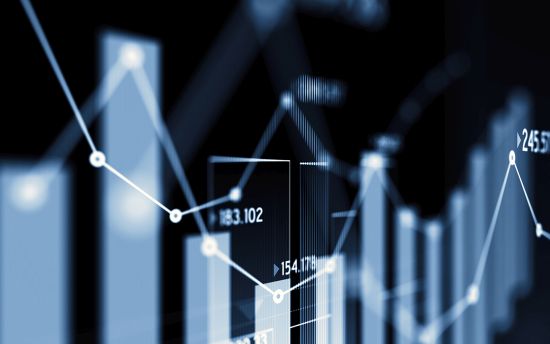 Fintech
Bridging the gap between regulations, emerging technologies
Our lawyers understand the regulatory challenges fintech companies face as they stir disruptions in the financial services and banking industries.
/content/dechert/en/industries/fintech.html
Events & Webinars
COVID-19 Coronavirus Business Impact: U.S. Private Funds – Liquidity...
This webinar will cover the following: Dechert's Tim Clark, Tricia Lee, Omoz Osayimwese and Russel Perkins will provide an update on U.S. private fund liquidity issues and trends that may arise as a result of stressed market conditions, including relevant legal structures, liquidity management tools, side pockets, defaults on capital calls, fee arrangements and tax considerations. This webinar is part of a broadcast series covering the COVID-19 coronavirus business impact on the financial services industry. *Please note that this event is closed to journalists, reporters and any other members of the press.  If you are a member of the press and are interested in speaking with someone about the topics being discussed at this event, please contact Ashley Baldev at ashley.baldev@dechert.com.
SMCR Mini-Series: Regulatory References
The Senior Managers and Certification Regime (SMCR) became reality for almost all FCA-regulated firms on 9 December 2019. Living with SMCR is different from planning for SMCR. It will have a significant potential impact on the way firms manage misconduct and approach settlement and references. In the second session of the SMCR mini-series, Dechert's financial services, litigation and labor and employment practices will be looking at:  Giving a regulatory reference Taking up a regulatory reference Form of reference Resignation during investigation Updating regulatory references Potential claims for giving a regulatory reference Settlement Please note this event has been postponed.
View All