Knowledge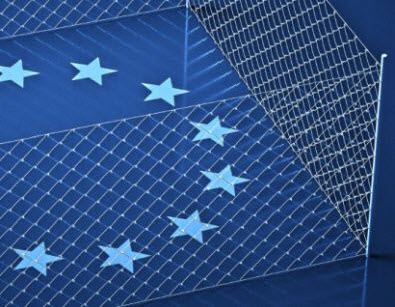 Regulation of Foreign Direct Investment
What it means for cross-border deals
Our international trade and antitrust teams identify potential regulatory hurdles for foreign investment opportunities in the United States and other areas, including Europe and Asia.
/content/dechert/en/services/practice-areas/international-trade/regulation-of-foreign-direct-investment.html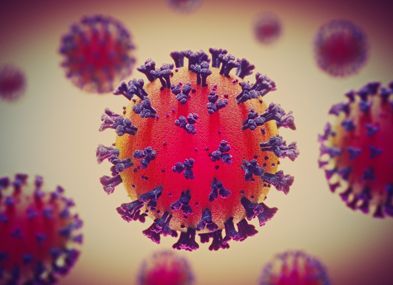 COVID-19 Coronavirus Business Impact
Helping companies respond to the pandemic
See the latest guidance from our lawyers on how companies can address the rapidly-evolving situation.
/content/dechert/en/knowledge/hot-topic/coronavirus-business-impact.html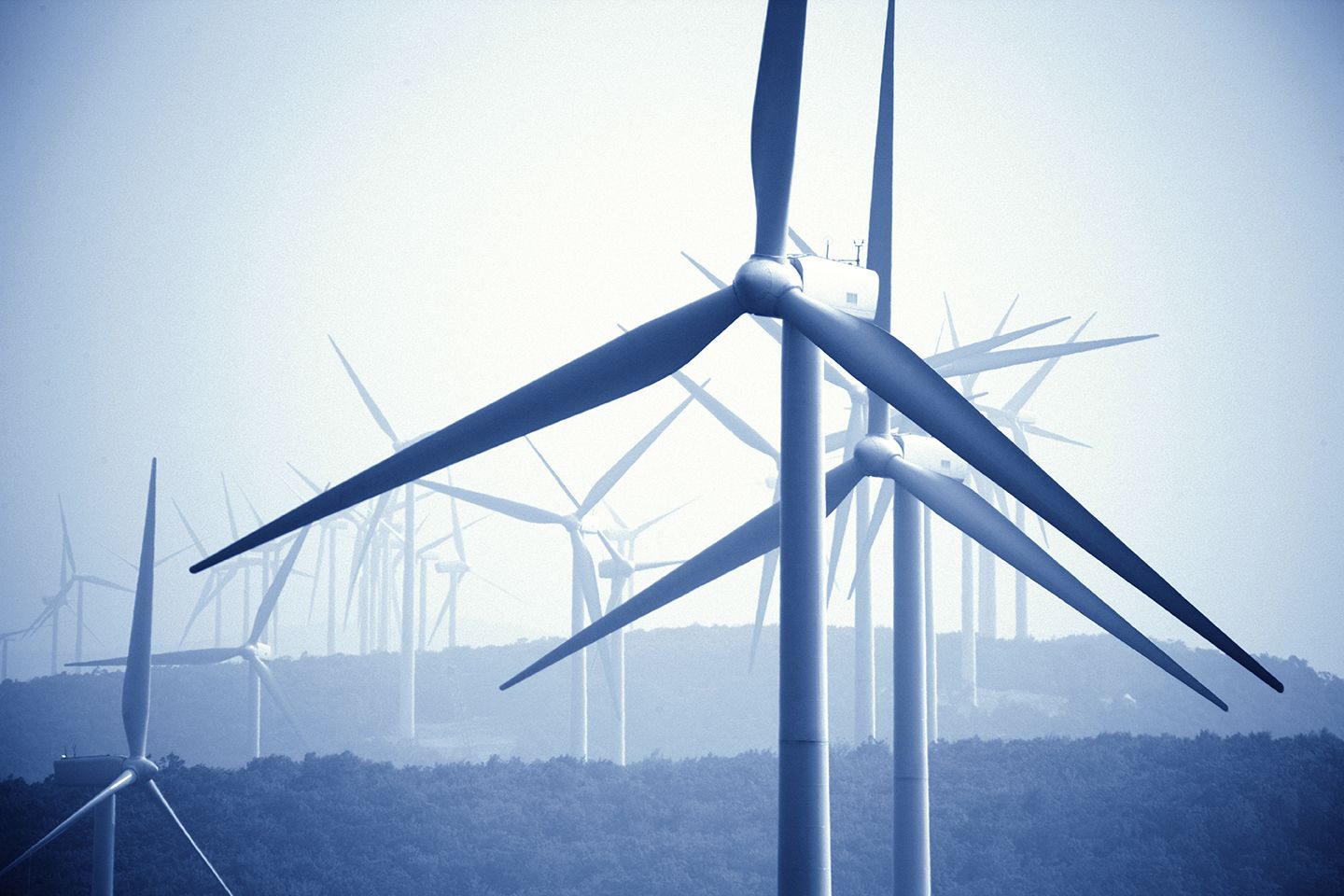 Environmental, Social and Governance (ESG) for Asset Managers
Practical advice on ESG in the asset management context
We advise leading asset managers across the United States, Europe, Asia and other jurisdictions on ESG matters.
/content/dechert/en/knowledge/hot-topic/environmental--social-and-governance--esg-.html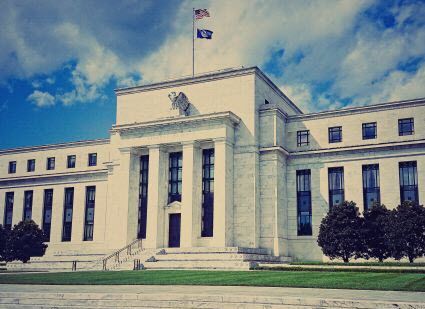 Preparing for the Replacement of LIBOR
An index for pricing loans, debt and derivatives
We can help prepare you for the litigation and antitrust risks associated with the transition from LIBOR to one of its successors. Visit our resource center to learn more and sign up for important updates.
/content/dechert/en/knowledge/hot-topic/preparing-for-the-replacement-of-libor.html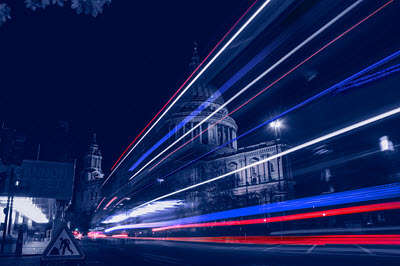 Brexit for Business Hub
Minimizing risks and maximizing opportunities
Our hub provides key insights and resources so that businesses can respond to Brexit.
/content/dechert/en/knowledge/hot-topic/brexit-resource-center.html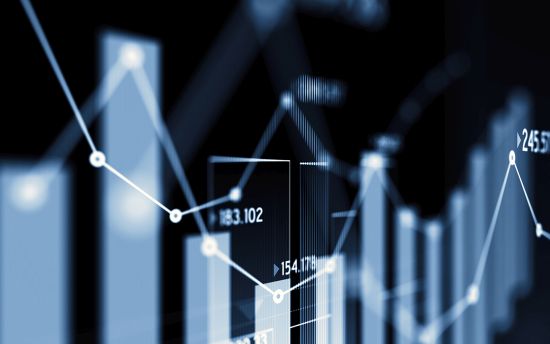 Fintech
Bridging the gap between regulations, emerging technologies
Our lawyers understand the regulatory challenges fintech companies face as they stir disruptions in the financial services and banking industries.
/content/dechert/en/industries/fintech.html
Events & Webinars
Coffee Break Compliance Broadcast Series | Episode Eight: Diversity &...
Event & Webinar
October 22, 2020
Dechert invites compliance professionals and in-house counsel to join us for a short break, over a coffee or lunch, to consider the emerging trends in compliance in the post-COVID era. As businesses globally are grappling with the complexities of a changing work environment and varying country safety requirements, our lawyers from around the world reflect on how these issues require companies to renew focus on compliance. This broadcast series will provide insight on several issues, including how to instill corporate values, ensure maximum engagement from remote training, revisit risk assessments and due diligence processes, monitor financial controls and leverage technology in investigations.  Episode Eight: Diversity & Inclusion: A Necessary Component of Your Compliance Program Episode eight will be released on Thursday, 22 October.   
An Introduction to SIAC: A Global Arbitration Institution
Event & Webinar
October 26, 2020
As a premier global arbitral institution, the Singapore International Arbitration Centre (SIAC) handles one of the world's largest international administered caseloads. In line with the steady growth in caseload in recent years, SIAC is administering increasingly complex, high value disputes involving companies, businesses and investors from civil and common law systems. In 2019 alone, SIAC received cases from parties from 59 jurisdictions across six continents. These parties are attracted by the innovative SIAC Rules and the efficient SIAC Secretariat, as well as the advantages of Singapore as a hub for international arbitration. This webinar will explore some of the key features of SIAC arbitration for novices and experts alike. Topics to be covered will include: Connections and points of difference between the SIAC Rules and those of comparable institutions; Key procedural innovations in the SIAC Rules; Mechanisms in the SIAC Rules that allow for the time- and cost-efficient resolution of disputes; The SIAC Investment Arbitration Rules, which are specifically tailored to investor-State disputes; and The key features of Singapore as a hub for international arbitration. The Dechert speakers will be joined by Gary Born, President of SIAC Court of Arbitration and Kevin Nash, Deputy Registrar & Centre Director at SIAC.  For queries relating to this event, please contact Abby Cook.
Virtual California Investment Management Symposium
Event & Webinar
October 27, 2020
Please join Dechert partners and other thought leaders from the investment management and fintech industries at the firm's Virtual California Investment Management Symposium on October 27. This multi-panel event will examine the evolving legal and regulatory environment for investment advisers, financial services firms, and registered and private investment managers and funds, as well as related opportunities, trends and risks. We are excited to host this event, and we hope you will join us. Topics will include: Financial Services and Market Volatility in the Time of COVID The Future of Digital Assets ESG in the Spotlight CCO Roundtable: Managing Compliance During a Pandemic – Tales from the Frontline We will be joined by speakers from leading financial institutions and fintech companies: Capital Group Charles Schwab Dunham & Associates Fidelity Investments PIMCO Funds Provenance.io TIAA Funds TPG Wilshire Associates  
View All
Videos
Diversity and Inclusion at Dechert
July 17, 2020
Diversity and Inclusion are at the core of Dechert's culture and business strategy, shaping our values and embodying our commitment to our work, clients and talent.
2020 Samuel E. Klein Pro Bono Awards: Texas Homelessness Team
June 24, 2020
Our lawyers discuss their work with the National Law Center on Homelessness & Poverty in advocating against the criminalization of homelessness in both Houston and Austin, Texas.
9th Annual Funds Congress Highlights
June 11, 2020
Video highlights from the 9th Annual Funds Congress, which brings together investment managers from all asset classes and jurisdictions to discuss the challenges and opportunities defining the year ahead.
Awards & Accolades
Les Plumes de L'Economie & du Droit 2020
Awards & Accolades
October 15, 2020
Dechert est fier de s'être vu décerner deux plumes d'or et trois d'argent à l'occasion de la cérémonie des Plumes de l'Economie & du Droit 2020. Félicitations à Mélanie Thill-Tayara et Laurence Bary, Laurent Martinet et Jean-...
View All
Publications
Leading Questions: Dechert's Vincent Cohen Jr.
Publications
October 19, 2020
Vincent Cohen was profiled in a Q&A by Bloomberg Law regarding Big Law's progress in terms of diversity and inclusion and his experience with public service and community involvement. Read the article here. 
View All