Knowledge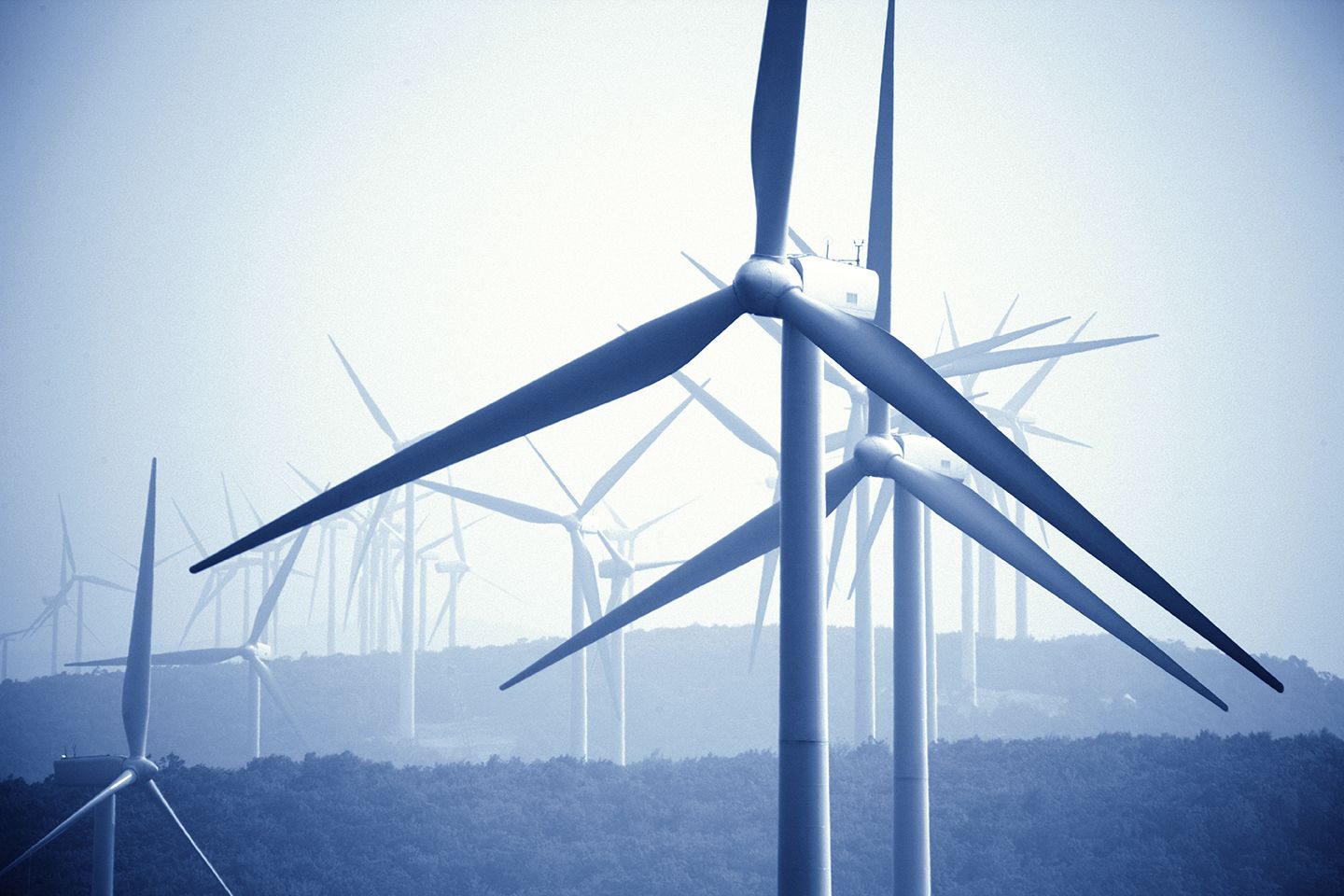 Environmental, Social and Governance (ESG)
Practical advice on ESG in the asset management context
We advise leading asset managers across the United States, Europe, Asia and other jurisdictions on ESG matters.
/content/dechert/en/knowledge/hot-topic/environmental--social-and-governance--esg-.html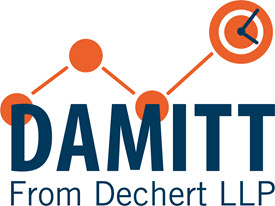 DAMITT
Tracking the length of significant antitrust merger investigations
The DAMITT 2019 Annual Report breaks down significant U.S. and EU antitrust merger investigation and litigation trends.
/content/dechert/en/knowledge/publication/2020/1/damitt-2019-year-in-review--u-s--and-eu-merger-review-durations-.html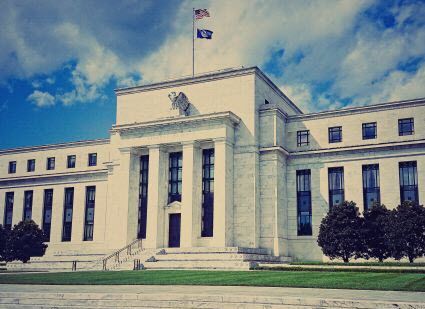 Preparing for the Replacement of LIBOR
An index for pricing loans, debt and derivatives
We can help prepare you for the litigation and antitrust risks associated with the transition from LIBOR to one of its successors. Visit our resource center to learn more and sign up for important updates.
/content/dechert/en/knowledge/hot-topic/preparing-for-the-replacement-of-libor.html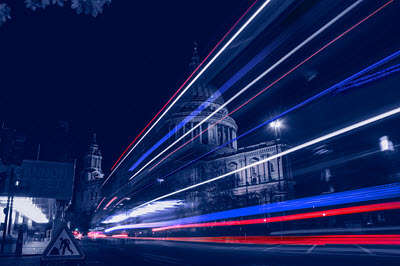 Brexit for Business Hub
Minimizing risks and maximizing opportunities
Our hub provides key insights and resources so that businesses can be ready for Brexit.
/content/dechert/en/knowledge/hot-topic/brexit-resource-center.html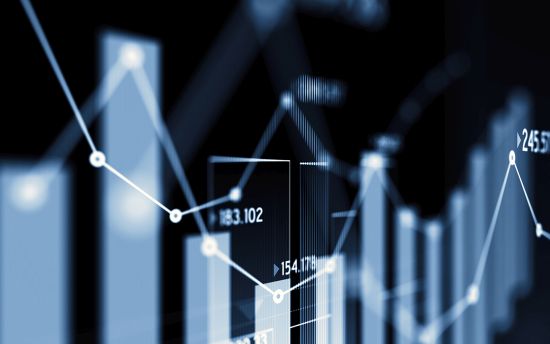 Fintech
Bridging the gap between regulations, emerging technologies
Our lawyers understand the regulatory challenges fintech companies face as they stir disruptions in the financial services and banking industries.
/content/dechert/en/industries/fintech.html
On Point
Adtech and real time bidding: ICO prepared to take action
Publications
February 17, 2020
In a recently published blog, the Information Commissioner's Office ("ICO") provided an update on its review of the adtech sector and noted that, whilst two key organisations are starting to make changes and many have engaged...
View All
Events & Webinars
Table Ronde Financement des Fonds : du « Bridge Financing » au...
Dechert et 17Capital seraient ravis de vous accueillir pour un petit-déjeuner au cours duquel seront évoqués les outils de financement disponibles durant le cycle de vie d'un fonds, en particulier : L'évolution du « bridge financing » permettant d'optimiser la gestion des flux de capitaux ; Les outils « NAV-based » de gestion de la liquidité et financement de la croissance ; Les avantages de ces outils et la perception qu'en ont les investisseurs. Si vous souhaitez vous inscrire, veuillez cliquer ici.   Pour plus d'information, merci de contacter Minh Arden. 
Hot Topics in Global Product Liability and Mass Torts
Dechert will host a multi-panel seminar covering the latest trends in product liability and mass torts litigation. The panels will feature a broad range of leading experts from Dechert and senior in-house counsel from numerous U.S. and European companies and will discuss important cross-border issues that are likely to impact companies in the U.S. and Europe in the coming year and beyond. Timings: 8:30 am - 9:00 am Registration 9:00 am - 12:00 pm Panels Networking lunch to follow CPD accreditation will be available. For queries relating to this event, please contact Dechert Events.
View All
Publications
Cartel Regulation 2020, U.S. Chapter
Publications
February 14, 2020
Cartel Regulation 2020 provides an in-depth practical review by jurisdiction of relevant legislation, enforcement action, immunity and leniency options, and contested proceedings and penalties, in addition to highlights on recent...
View All