Knowledge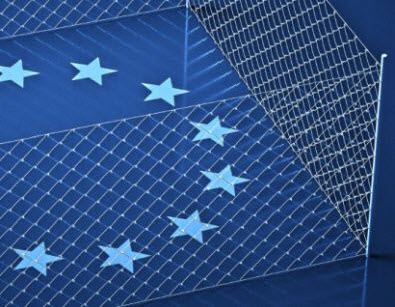 Regulation of Foreign Direct Investment
What it means for cross-border deals
Our international trade and antitrust teams identify potential regulatory hurdles for foreign investment opportunities in the United States and other areas, including Europe and Asia.
/content/dechert/en/services/practice-areas/international-trade/regulation-of-foreign-direct-investment.html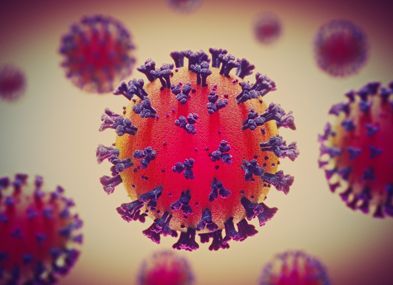 COVID-19 Coronavirus Business Impact
Helping companies respond to the pandemic
See the latest guidance from our lawyers on how companies can address the rapidly-evolving situation.
/content/dechert/en/knowledge/hot-topic/coronavirus-business-impact.html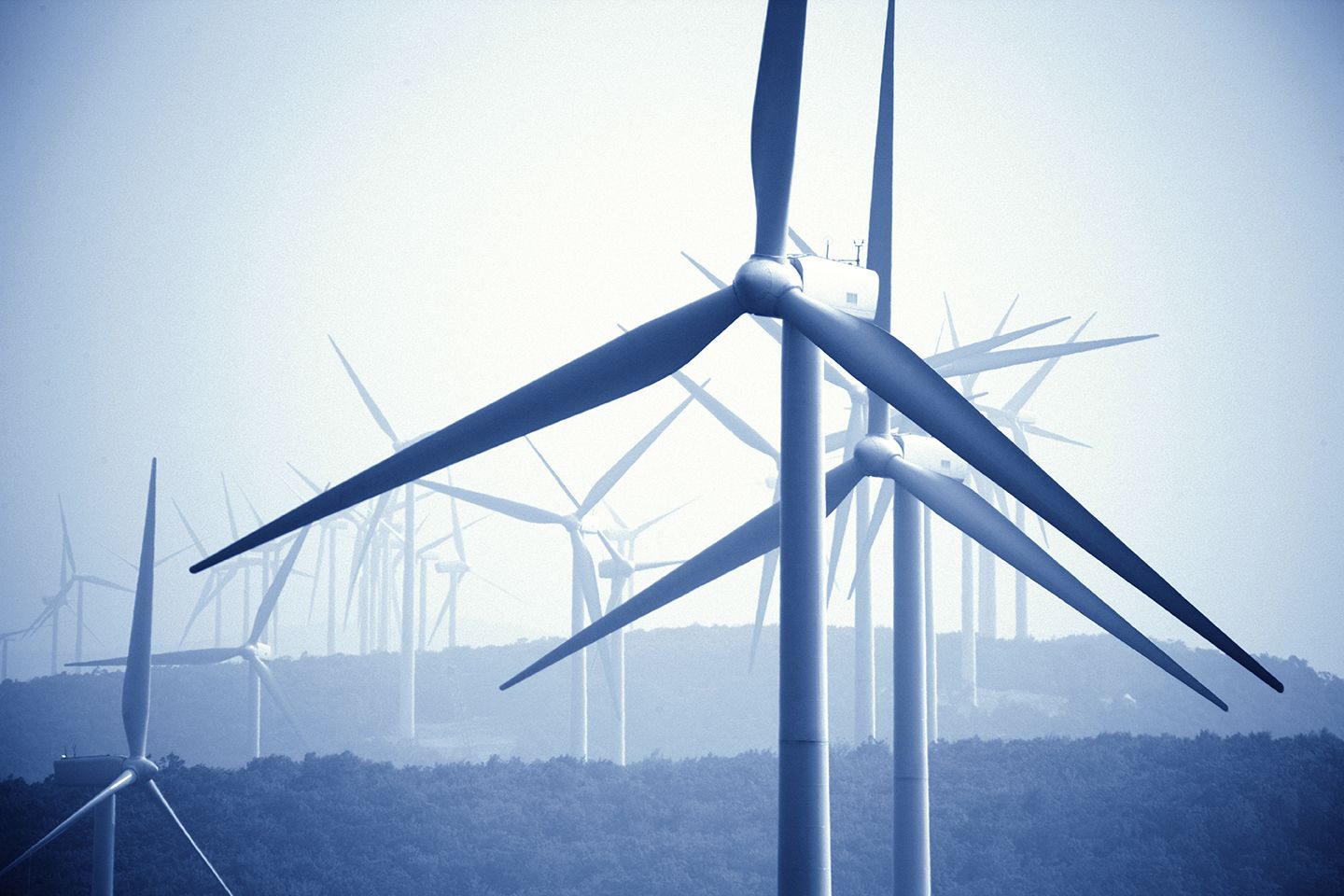 Environmental, Social and Governance (ESG) for Asset Managers
Practical advice on ESG in the asset management context
We advise leading asset managers across the United States, Europe, Asia and other jurisdictions on ESG matters.
/content/dechert/en/knowledge/hot-topic/environmental--social-and-governance--esg-.html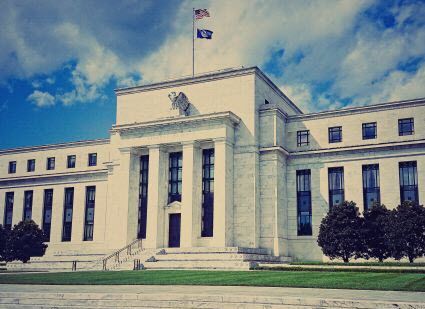 Preparing for the Replacement of LIBOR
An index for pricing loans, debt and derivatives
We can help prepare you for the litigation and antitrust risks associated with the transition from LIBOR to one of its successors. Visit our resource center to learn more and sign up for important updates.
/content/dechert/en/knowledge/hot-topic/preparing-for-the-replacement-of-libor.html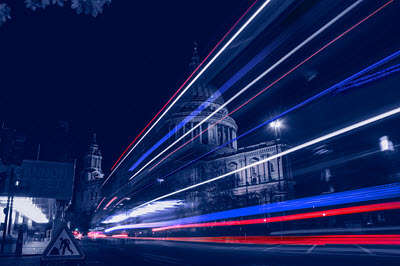 Brexit for Business Hub
Minimizing risks and maximizing opportunities
Our hub provides key insights and resources so that businesses can respond to Brexit.
/content/dechert/en/knowledge/hot-topic/brexit-resource-center.html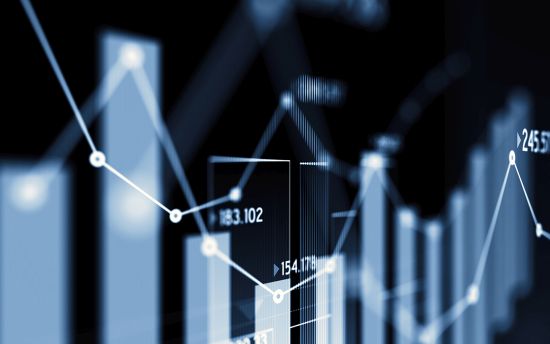 Fintech
Bridging the gap between regulations, emerging technologies
Our lawyers understand the regulatory challenges fintech companies face as they stir disruptions in the financial services and banking industries.
/content/dechert/en/industries/fintech.html
Events & Webinars
Celebrating International Women's Day with Sandie Okoro
Event & Webinar
March 10, 2021
Women in leadership: Achieving an equal future in a COVID-19 world Women stand at the front lines of the COVID-19 crisis, as health care workers, caregivers, innovators, community organizers and as some of the most exemplary and effective national leaders in combating the pandemic. The crisis has highlighted both the centrality of the contributions and the disproportionate burdens that women carry. Women leaders and women's organizations have demonstrated their skills, knowledge and networks to effectively lead in COVID-19 response and recovery efforts. Today there is more acceptance than ever before that women bring different experiences, perspectives and skills to the table, and make irreplaceable contributions to decisions, policies and laws that work better for all. Dechert's Global Women's Initiative is honored to welcome Sandie Okoro for a conversation exploring leadership, inclusion, equity and mentorship as well as the role that lawyers can play to address gender bias and inequity. About Our Speaker: Sandie Okoro is Senior Vice President and General Counsel for the World Bank Group, and Vice President for Compliance at the World Bank, the first British national and first black woman to hold this role. As principal advisor and spokesperson on all legal matters for the world's leading development finance institution, she heads the Legal Vice Presidency Unit, where international development legal experts provide legal services essential to World Bank activities and operations. Ms. Okoro also heads the Compliance Vice Presidency that is responsible for developing and overseeing the World Bank data privacy framework that is based on the World Bank Group Policy on Personal Data Privacy. An ardent champion for women's empowerment, gender equality and justice for all, Ms. Okoro uses her voice to spark personal and community-based development and push the envelope in tackling gender-based inequalities, particularly among minority groups and women. She is an Honorary Bencher of Middle Temple in the United Kingdom (2018) and has been recognized as one of the Upstanding 100 Leading Ethnic Minority Executives (2016), as a Top 20 Global General Counsel (2019) by the Financial Times and as Britain's 5th most influential person of African and African Caribbean heritage by Powerlist (2018). Her many honors include the Howard University 2019 Vanguard Women Award, the Beyond the Glass Ceiling Award presented by the Leadership Institute for Women of Color Attorneys (2019), the Chambers 100 Outstanding Global General Counsel award (2019) and Harvard Law's 7th Annual International Women's Day Portrait Exhibit (2020).
Demystifying Privilege - A Dechert Webinar Series - Part One: Key...
Event & Webinar
March 17, 2021
In international litigation and arbitration, there can be a lack of certainty as to the applicable rules of privilege, and how these rules will be applied in certain situations. This creates a potential for parties to be surprised with the forced disclosure of documents which they had believed to be privileged, sometimes in violation of deeply-held expectations regarding the relationship between lawyer and client. In this three-part series, Dechert will cut through the complexity to provide a survey of how rules of privilege vary around the world, explain how courts and arbitral tribunals select the applicable rules of privilege in international disputes, and provide practical guidance to parties for managing privilege issues in international disputes. In this first webinar, we will address the key types of privilege in international disputes and highlight how they vary from one national jurisdiction to another. We will explain the issues that in-house counsel need to know, including: The differing scope of privilege protection that various jurisdictions provide to communications between a lawyer and client; Which jurisdictions extend privilege to documents prepared in anticipation of litigation or arbitration; Other key types of privilege, such as sovereign State secrets privilege and joint or common interest privilege; and, How privilege can be lost and steps that businesses can take to avoid this. For queries relating to this event, please contact Abby Cook. More from the Demystifying Privilege Webinar Series Future sessions from this webinar series will look at: Managing Privilege Issues in International Arbitration Practical Guidance for Parties: M&A Transactions and More
Navigating the Recent SEC Rulemakings: New Rule 18f-4: Registered...
Event & Webinar
March 23, 2021
These webinars will cover the following: The SEC recently adopted Rule 18f-4, which provides a new regulatory framework under Section 18 of the Investment Company Act of 1940 for addressing leverage and other risks related to registered funds' and BDCs' use of derivatives and certain other transactions that may create leverage. In this two-part webinar, speakers will discuss key issues for funds and BDCs in implementing Rule 18f-4.  
View All
Podcasts
LIBORcast: ISDA's Scott O'Malia on Transition State of Play
Do recent developments mean pens down on LIBOR transition plans? And how do those developments affect ISDA's work on benchmark reform? In this 13th episode of the Dechert LIBORcast, Matt Hays and Karen Stretch pose these questions and more to ISDA CEO Scott O'Malia. Guest Speaker:  Scott O'Malia, CEO, ISDA
Committed Capital | Managing Cybersecurity Risk in Private Equity...
With cyberattacks increasing dramatically in both frequency and sophistication over the past year, cybersecurity preparedness has become more important than ever for private equity investors, and expected by PE investors' limited partners. In this episode, Brenda Sharton, co-chair of Dechert's Global Privacy and Cybersecurity practice, leads a discussion with industry specialists from Court Square Capital Partners and global forensic firm Stroz Friedberg on the importance of evaluating cybersecurity risk as part of due diligence efforts, as well as best practices for mitigating risks post-investment, and steps to take should your organization become a victim of one of these attacks. Guest Speakers: John Ansbach, Vice President of Engagement Management, Stroz Friedberg, an Aon company, Dallas, Texas Jessica Pizzo, Resource Partner, Court Square Capital Partners, New York  
View All
Videos
Diversity and Inclusion at Dechert
July 17, 2020
Diversity and Inclusion are at the core of Dechert's culture and business strategy, shaping our values and embodying our commitment to our work, clients and talent.
2020 Samuel E. Klein Pro Bono Awards: Texas Homelessness Team
June 24, 2020
Our lawyers discuss their work with the National Law Center on Homelessness & Poverty in advocating against the criminalization of homelessness in both Houston and Austin, Texas.
9th Annual Funds Congress Highlights
June 11, 2020
Video highlights from the 9th Annual Funds Congress, which brings together investment managers from all asset classes and jurisdictions to discuss the challenges and opportunities defining the year ahead.