Knowledge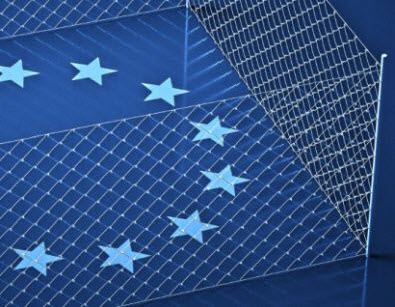 Regulation of Foreign Direct Investment
What it means for cross-border deals
Our international trade and antitrust teams identify potential regulatory hurdles for foreign investment opportunities in the United States and other areas, including Europe and Asia.
/content/dechert/en/services/practice-areas/international-trade/regulation-of-foreign-direct-investment.html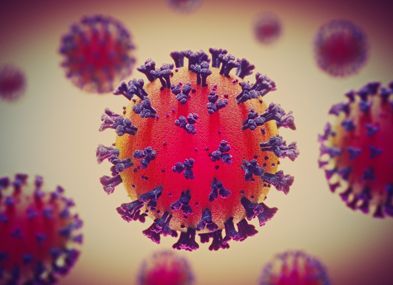 COVID-19 Coronavirus Business Impact
Helping companies respond to the pandemic
See the latest guidance from our lawyers on how companies can address the rapidly-evolving situation.
/content/dechert/en/knowledge/hot-topic/coronavirus-business-impact.html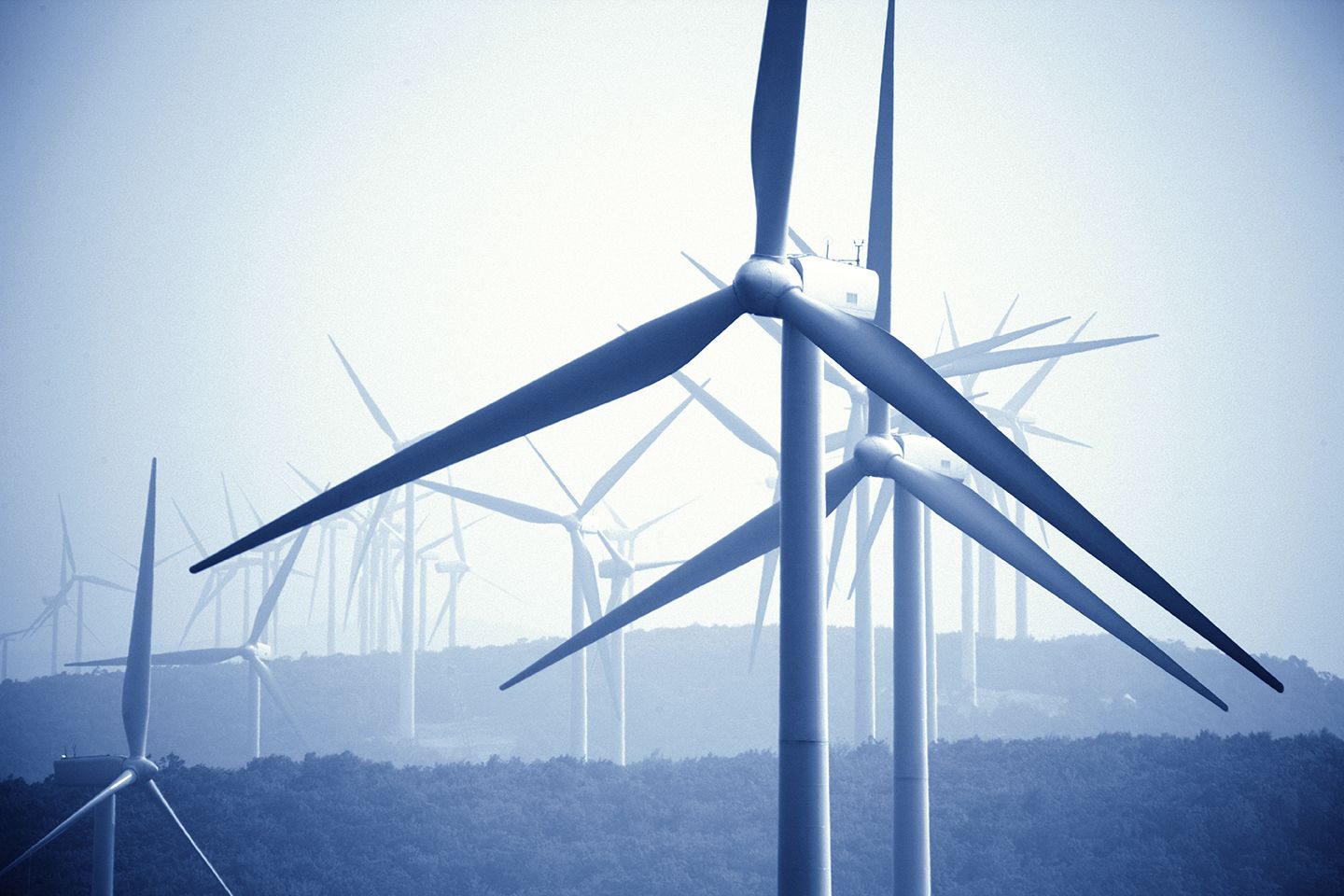 Environmental, Social and Governance (ESG) for Asset Managers
Practical advice on ESG in the asset management context
We advise leading asset managers across the United States, Europe, Asia and other jurisdictions on ESG matters.
/content/dechert/en/knowledge/hot-topic/environmental--social-and-governance--esg-.html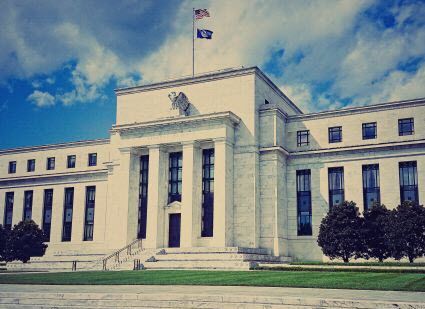 Preparing for the Replacement of LIBOR
An index for pricing loans, debt and derivatives
We can help prepare you for the litigation and antitrust risks associated with the transition from LIBOR to one of its successors. Visit our resource center to learn more and sign up for important updates.
/content/dechert/en/knowledge/hot-topic/preparing-for-the-replacement-of-libor.html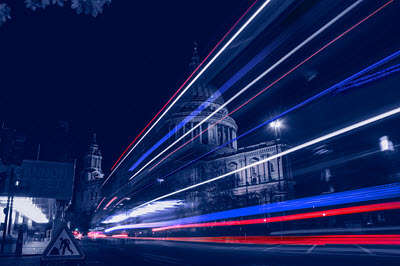 Brexit for Business Hub
Minimizing risks and maximizing opportunities
Our hub provides key insights and resources so that businesses can respond to Brexit.
/content/dechert/en/knowledge/hot-topic/brexit-resource-center.html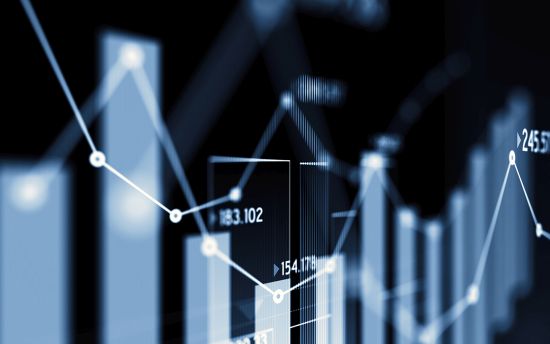 Fintech
Bridging the gap between regulations, emerging technologies
Our lawyers understand the regulatory challenges fintech companies face as they stir disruptions in the financial services and banking industries.
/content/dechert/en/industries/fintech.html
Events & Webinars
fintechNEXT Webinar Series: The Mainstreaming of Bitcoin
Event & Webinar
January 27, 2021
This webinar will discuss the following: In this fintechNEXT webinar, Peter Jubber, Head of Digital Assets at Fidelity Investments, will join Dechert partner Timothy Spangler for a conversation about the mainstreaming of bitcoin. They will discuss the evolution of the space, including the drivers of demand, the resulting price action and how investors might consider it as part of a balanced portfolio. A recording of the webinar will be available to all registrants following the live event.  
New Brazilian Bankruptcy Law
Event & Webinar
January 28, 2021
A Webinar Presented by Dechert's Financial Restructuring Team Brazil recently made material amendments to its insolvency laws that will shortly go into effect. The amendments dramatically change the relative leverage between debtors and creditors in a recuperacao judicial (the Brazilian court-supervised judicial reorganization law). Among other things, under the amendments, Brazil adopted the UNCITRAL Model Law on Cross-Border Insolvency, which allows creditors to file plans of reorganization under certain circumstances, and makes it easier for debtors to get debtor-in-possession financing. Such changes will impact both debtors' and creditors' strategies for both future and pending RJ proceedings. Dechert's financial restructuring team will host a panel of leading insolvency lawyers and restructuring advisors in Brazil to discuss the implications of the amendments on public, private and global markets. Details and Timing Thursday, January 28, 2021 9:30 a.m. - 10:30 a.m. EST 11:30 a.m. - 12:30 p.m. BRT 2:30 p.m. - 3:30 p.m. GMT   Contact Nikki Bazemore with queries.
Product Liability Insights for 2021: In-House and Trial Lawyers'...
Event & Webinar
January 28, 2021
As we prepare for a new year still facing global daily disruptions associated with the COVID-19 pandemic, please join us for a virtual seminar in which industry leaders and trial lawyers will discuss the business and product liability risks they are seeing and new challenges they anticipate in 2021. Panel 1 - Leading Teams and Navigating Issues in the Time of COVID-19 A panel of industry leaders from the life sciences and manufacturing sectors will discuss the key issues they face in guiding their companies through the significant business, health, legal, and economic challenges of the coronavirus pandemic. Points of discussion will include: • Issues in-house legal teams are confronting and how their practices and needs have changed in the post-COVID-19 environment. • Strategies companies are utilizing to plan ahead for a post-pandemic period. • Tips for retained counsel to better support and partner with in-house colleagues during these continued uncertain times. Panel 2 - The Future of Jury Trials Few aspects of the law were impacted more dramatically by the coronavirus pandemic than jury trials. In 2020, companies, attorneys and judges were forced to rethink every aspect of the trial process and navigate how to conduct trials that were fair for all parties and safe for everyone involved. A panel of prominent trial lawyers from around the country will discuss how companies can best anticipate and prepare for jury trials going forward and what long-term impacts on jury trials may result from this COVID-19 pandemic. Points of discussion will include: • Predictions for how courts and litigants will handle in-person and remote jury trials in 2021 and as court systems begin to re-open throughout the country. • Lessons learned from in-person hearings, mock jury exercises, and jury trials conducted during the pandemic. • The pandemic's effect on juror attitudes and decision-making.
View All
Podcasts
Dechert LIBORcast: New Year's Resolutions for LIBOR with Oliver Wyman
Will 2021 bring us closer to a replacement for LIBOR? In the 12th episode of our LIBORcast series, Dechert partner Matt Hays, and Adam Schneider, an Oliver Wyman partner and LIBOR lead, discuss where the transition stands at year-end, including: Economic impact of LIBOR extension The future and timing of Term SOFR Market preparedness and engagement ISDA protocol adherence Legislative solutions Guest Speaker: Adam Schneider Partner, Financial Services, Oliver Wyman  
Committed Capital | 2021 Global Private Equity Outlook: Industry...
After a surprising surge in Q3 2020, will private equity buyout activity remain strong in 2021? In this special episode, industry leaders from First Atlantic, H.I.G. Capital and One Equity Partners offer their perspectives on findings from Dechert and Mergemarket's 2021 Global Private Equity Outlook report as well as the global trends likely to impact deal making in the year ahead, including the resilience of the industry in the face of COVID-19, implications of the U.S. election, SPACs as an exit path for PE sponsors, private credit financing, add-on acquisitions and more.Download the report: 2021 Global Private Equity Outlook Guest Speakers: Greg Belinfanti, Senior Managing Director, One Equity Partners John Bolduc, Executive Managing Director, H.I.G. Capital Tom Cane, Managing Editor, Mergermarket & Dealreporter Emilio Pedroni, Managing Director, First Atlantic Capital  
View All
Publications
Cartel Regulation 2021
Publications
January 22, 2021
Cartel Regulation 2021 provides an in-depth, practical review by jurisdiction of relevant statutes, enforcement actions, immunity and leniency options, and contested proceedings and penalties, in addition to highlights on recent...
View All
Videos
Diversity and Inclusion at Dechert
July 17, 2020
Diversity and Inclusion are at the core of Dechert's culture and business strategy, shaping our values and embodying our commitment to our work, clients and talent.
2020 Samuel E. Klein Pro Bono Awards: Texas Homelessness Team
June 24, 2020
Our lawyers discuss their work with the National Law Center on Homelessness & Poverty in advocating against the criminalization of homelessness in both Houston and Austin, Texas.
9th Annual Funds Congress Highlights
June 11, 2020
Video highlights from the 9th Annual Funds Congress, which brings together investment managers from all asset classes and jurisdictions to discuss the challenges and opportunities defining the year ahead.