Knowledge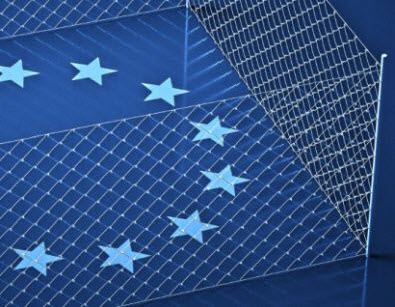 Regulation of Foreign Direct Investment
What it means for cross-border deals
Our international trade and antitrust teams identify potential regulatory hurdles for foreign investment opportunities in the United States and other areas, including Europe and Asia.
/content/dechert/en/services/practice-areas/international-trade/regulation-of-foreign-direct-investment.html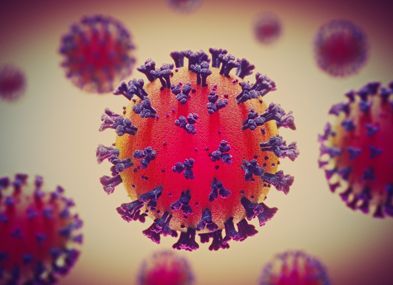 COVID-19 Coronavirus Business Impact
Helping companies respond to the pandemic
See the latest guidance from our lawyers on how companies can address the rapidly-evolving situation.
/content/dechert/en/knowledge/hot-topic/coronavirus-business-impact.html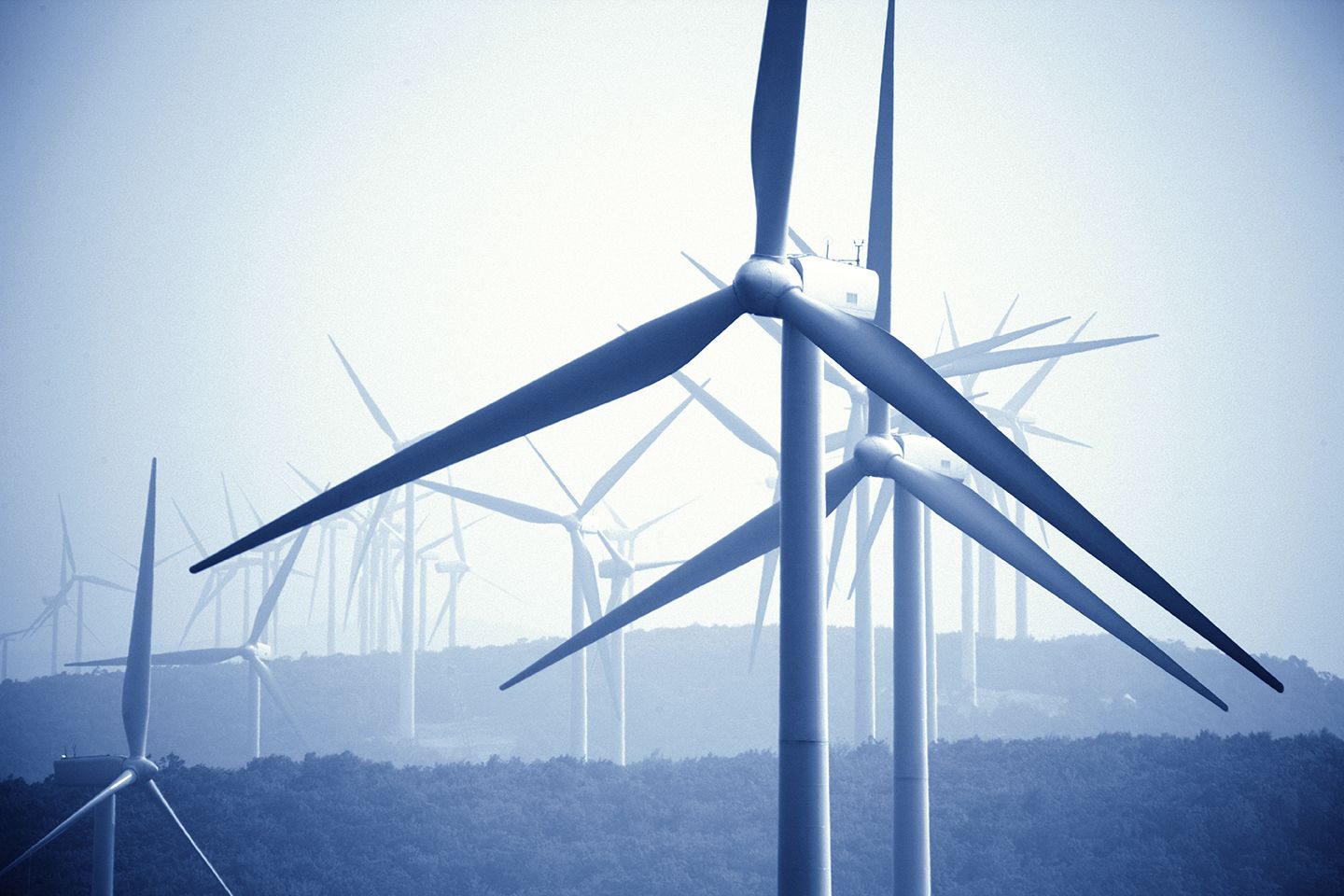 Environmental, Social and Governance (ESG) for Asset Managers
Practical advice on ESG in the asset management context
We advise leading asset managers across the United States, Europe, Asia and other jurisdictions on ESG matters.
/content/dechert/en/knowledge/hot-topic/environmental--social-and-governance--esg-.html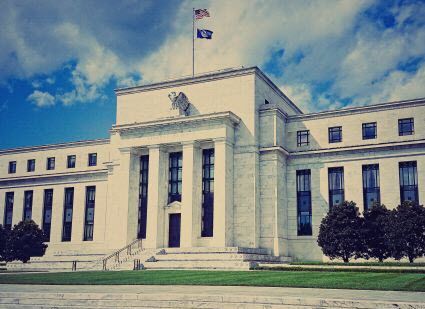 Preparing for the Replacement of LIBOR
An index for pricing loans, debt and derivatives
We can help prepare you for the litigation and antitrust risks associated with the transition from LIBOR to one of its successors. Visit our resource center to learn more and sign up for important updates.
/content/dechert/en/knowledge/hot-topic/preparing-for-the-replacement-of-libor.html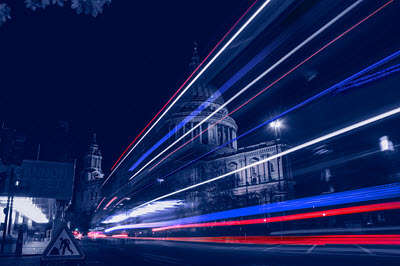 Brexit for Business Hub
Minimizing risks and maximizing opportunities
Our hub provides key insights and resources so that businesses can respond to Brexit.
/content/dechert/en/knowledge/hot-topic/brexit-resource-center.html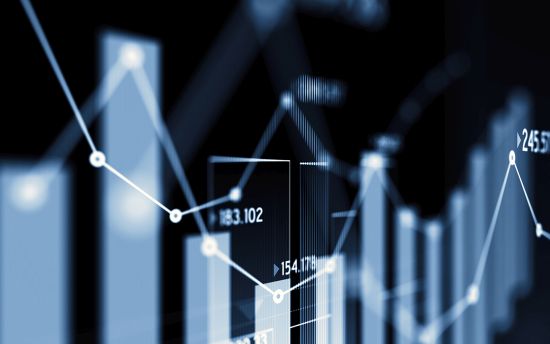 Fintech
Bridging the gap between regulations, emerging technologies
Our lawyers understand the regulatory challenges fintech companies face as they stir disruptions in the financial services and banking industries.
/content/dechert/en/industries/fintech.html
On Point
CFIUS Finalizes Changes to Mandatory Declaration Regulations
Publications
September 18, 2020
Key Takeaways On September 15, 2020, the U.S. Department of Treasury issued a final rule (the "Final Rule") to modify mandatory filing regulations administered by the Committee on Foreign Investment in the United States ("CFIUS")...
View All
Events & Webinars
ESG - Where are we and where do we go from here? Considerations for...
Event & Webinar
September 22, 2020
This webinar will discuss: ESG awareness is becoming a priority for issuers, investors, asset managers and, increasingly, regulators. Investors' consideration of the social and environmental impact of their investment activities (ESG investing) is transforming the proposition offered by many asset managers and the ways in which they operate. Emerging ESG trends and issues—including developing differences in standards, definitions and ratings—also affect the way that issuers and asset managers think about performance and disclosure. Understanding the evolving legal and regulatory framework relating to ESG in the U.S. and abroad is increasingly crucial for U.S. asset managers, particularly legal and compliance professionals.  Understanding this framework is more important than ever in a shifting regulatory and political landscape that has produced some uncertainty. In light of this, Dechert attorneys will discuss current U.S. and EU developments in ESG impacting on asset managers, including: Regulatory approaches, including EU regulation, SEC activity and the proposed DOL rule on ESG investing and related ERISA guidance. Investor expectations. The shifting regulatory and political landscape on ESG and how the U.S. elections may impact the legal and regulatory framework relating to ESG. The practical impact of these developments on U.S. asset managers. Please note that this event is closed to journalists, reporters and any other members of the press.  If you are a member of the press and are interested in speaking with someone about the topics being discussed at this event, please contact Ashley Baldev at ashley.baldev@dechert.com. 
Dechert LIBOR Update Series: The Latest From the LIBOR Front
Event & Webinar
September 23, 2020
Dechert invites you to attend its LIBOR Update Webinar: The Latest From the LIBOR Front.  Lawyers from Dechert's Global Finance and Financial Services practices will discuss LIBOR transition updates from the FCA/Bank of England, the Alternative Reference Rates Committee, the Federal Housing Finance Agency and ISDA.  
New Rules for a New World: Will COVID-19 Make International...
Event & Webinar
September 30, 2020
Innovation and improvement often arise in the wake of global crises. Will the same be true for COVID-19 and international arbitration? On 30 September 2020, NYIAC will host the authors of the 2019 book, The International Arbitration Rulebook: A Guide to Arbitral Regimes, to discuss the dramatic innovations that have become commonplace in international arbitration since the onset of the COVID-19 pandemic - and whether those innovations will continue after the crisis subsides. Will international arbitration be changed on a permanent basis, and if so, will the changes be for the better? Topics will include virtual hearings, expedited procedures, and the increased use of submission agreements to commence international arbitration cases and dispositive motions to resolve them. The panel will also discuss the recent revisions to the LCIA Rules in this context. For queries related to this event, please contact Abby Cook. 
View All
Videos
Diversity and Inclusion at Dechert
July 17, 2020
Diversity and Inclusion are at the core of Dechert's culture and business strategy, shaping our values and embodying our commitment to our work, clients and talent.
2020 Samuel E. Klein Pro Bono Awards: Texas Homelessness Team
June 24, 2020
Our lawyers discuss their work with the National Law Center on Homelessness & Poverty in advocating against the criminalization of homelessness in both Houston and Austin, Texas.
9th Annual Funds Congress Highlights
June 11, 2020
Video highlights from the 9th Annual Funds Congress, which brings together investment managers from all asset classes and jurisdictions to discuss the challenges and opportunities defining the year ahead.
Publications
International Comparative Legal Guide – Private Equity 2020
Publications
September 15, 2020
Dechert is the contributing editor of the International Comparative Legal Guide - Private Equity 2020, one of the most comprehensive comparative guides to private equity. The guide is a valuable reference source for in-house...
View All