Knowledge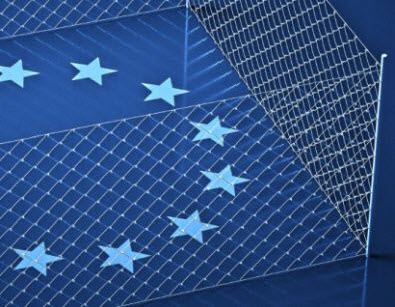 Regulation of Foreign Direct Investment
What it means for cross-border deals
Our international trade and antitrust teams identify potential regulatory hurdles for foreign investment opportunities in the United States and other areas, including Europe and Asia.
/content/dechert/en/services/practice-areas/international-trade/regulation-of-foreign-direct-investment.html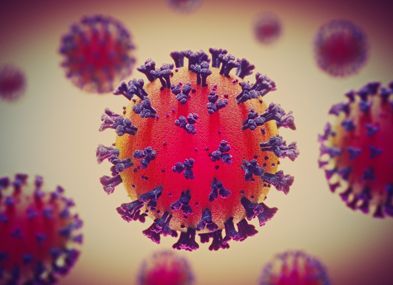 COVID-19 Coronavirus Business Impact
Helping companies respond to the pandemic
See the latest guidance from our lawyers on how companies can address the rapidly-evolving situation.
/content/dechert/en/knowledge/hot-topic/coronavirus-business-impact.html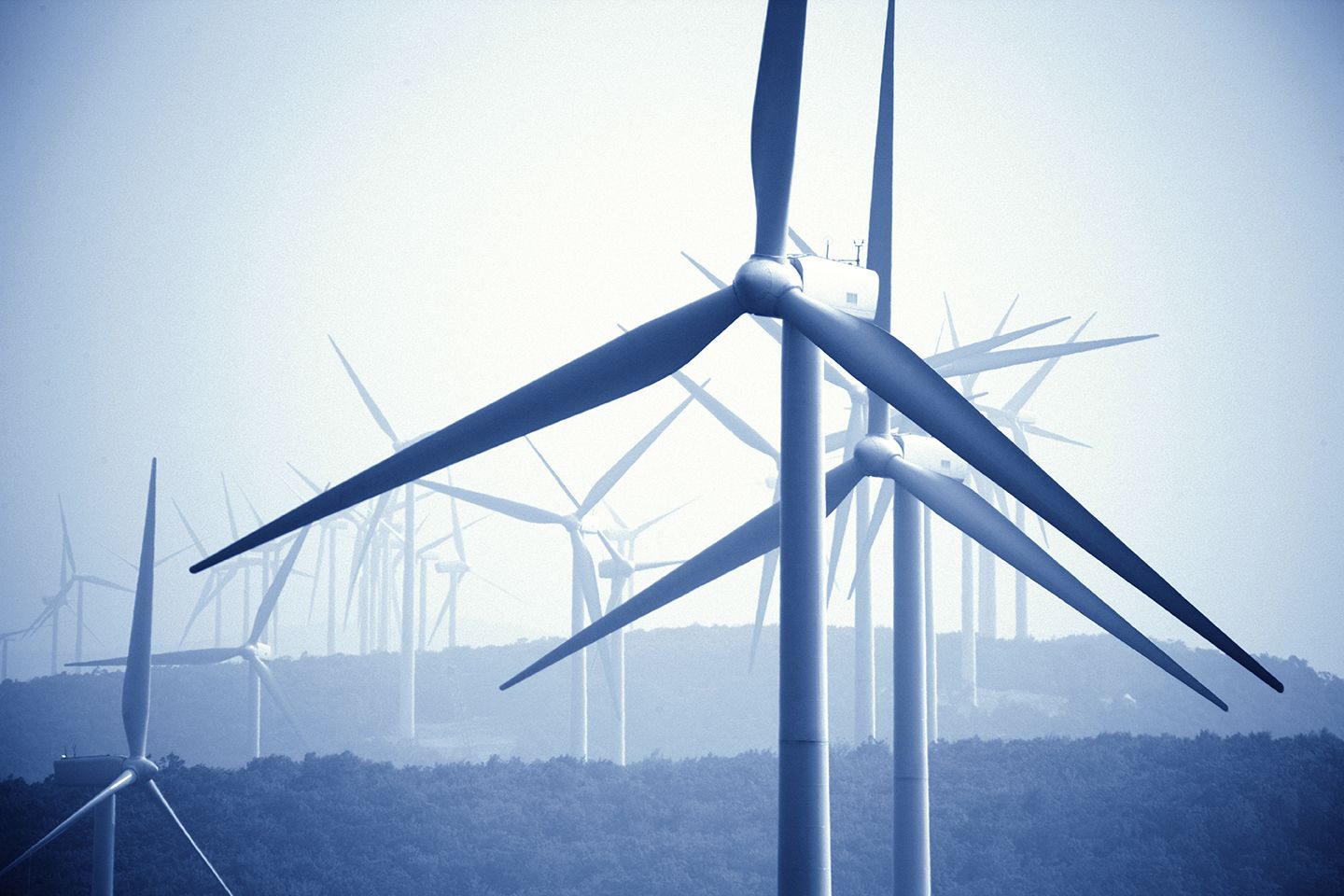 Environmental, Social and Governance (ESG) for Asset Managers
Practical advice on ESG in the asset management context
We advise leading asset managers across the United States, Europe, Asia and other jurisdictions on ESG matters.
/content/dechert/en/knowledge/hot-topic/environmental--social-and-governance--esg-.html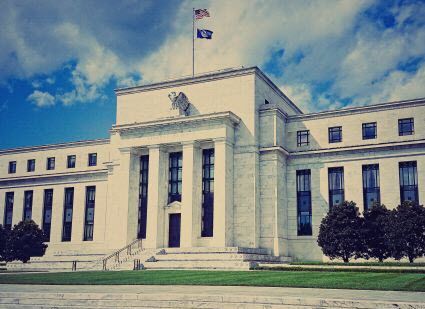 Preparing for the Replacement of LIBOR
An index for pricing loans, debt and derivatives
We can help prepare you for the litigation and antitrust risks associated with the transition from LIBOR to one of its successors. Visit our resource center to learn more and sign up for important updates.
/content/dechert/en/knowledge/hot-topic/preparing-for-the-replacement-of-libor.html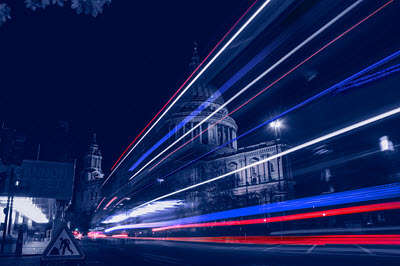 Brexit for Business Hub
Minimizing risks and maximizing opportunities
Our hub provides key insights and resources so that businesses can respond to Brexit.
/content/dechert/en/knowledge/hot-topic/brexit-resource-center.html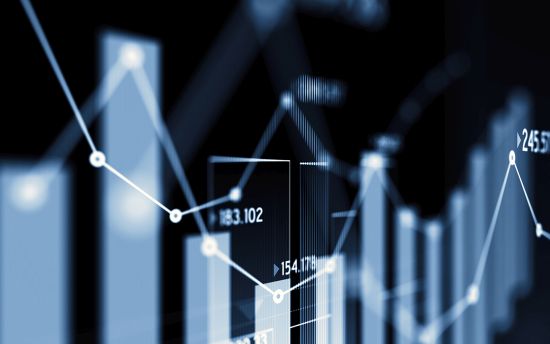 Fintech
Bridging the gap between regulations, emerging technologies
Our lawyers understand the regulatory challenges fintech companies face as they stir disruptions in the financial services and banking industries.
/content/dechert/en/industries/fintech.html
On Point
Ensuring Your Compliance: Lessons From Commerzbank London
Publications
July 10, 2020
On 17 June 2020, the London branch of Commerzbank AG ("Commerzbank London") was fined £37,405,400 by the Financial Conduct Authority ("FCA").1 The FCA's fine against Commerzbank emphasises a continued focus on Anti-Money...
View All
Events & Webinars
From NAFTA to USMCA: A Discussion on Key Changes to Trade and...
Event & Webinar
July 29, 2020
A webinar describing how your business may be affected by the implementation of the USMCA treaty.  Erica Franzetti and Henry Defriez from the International Arbitration Group will discuss key provisions of the investment chapter of the treaty, focusing on the substantive and procedural rights of investors under the USMCA vis-à-vis the NAFTA. Melissa Duffy and Jean Chang from the International Trade and Government Regulation Group will discuss key trade changes from the NAFTA, including those affecting digital trade, financial services, agricultural market access, labor standards and automotive rules of origin.
Permanent and Private Capital in the Time of COVID-19: Where We've...
Event & Webinar
August 20, 2020
Please save the date for the virtual event, "Permanent and Private Capital in the Time of COVID-19: Where We've Been and Where We're Going." Alongside co-sponsors ING and KBW/Stifel, Dechert will host a multi-panel virtual conference covering the latest developments in the private credit industry. The panels will feature a broad range of experts from leading industry institutions. A detailed agenda will follow. 
View All
Videos
U.S. Registered Funds Practice
January 06, 2020
With more than 100 lawyers focused on mutual funds, ETFs, closed-end funds and business development companies, Dechert has the largest practice serving the needs of U.S. fund managers.
Antitrust Compliance in a Time of Populism
April 10, 2019
Our lawyers break down considerations for non-tech giants.
Dechert Detect: What is Data Falsification?
January 11, 2019
Our lawyers break down what data falsification is and why companies should watch for it.