Knowledge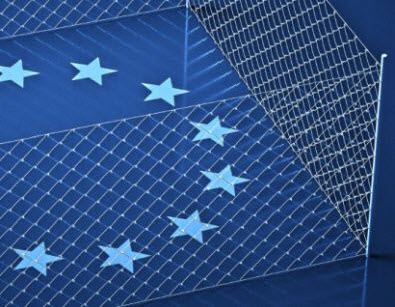 Regulation of Foreign Direct Investment
What it means for cross-border deals
Our international trade and antitrust teams identify potential regulatory hurdles for foreign investment opportunities in the United States and other areas, including Europe and Asia.
/content/dechert/en/services/practice-areas/international-trade/regulation-of-foreign-direct-investment.html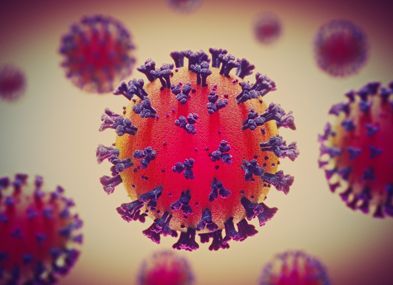 COVID-19 Coronavirus Business Impact
Helping companies respond to the pandemic
See the latest guidance from our lawyers on how companies can address the rapidly-evolving situation.
/content/dechert/en/knowledge/hot-topic/coronavirus-business-impact.html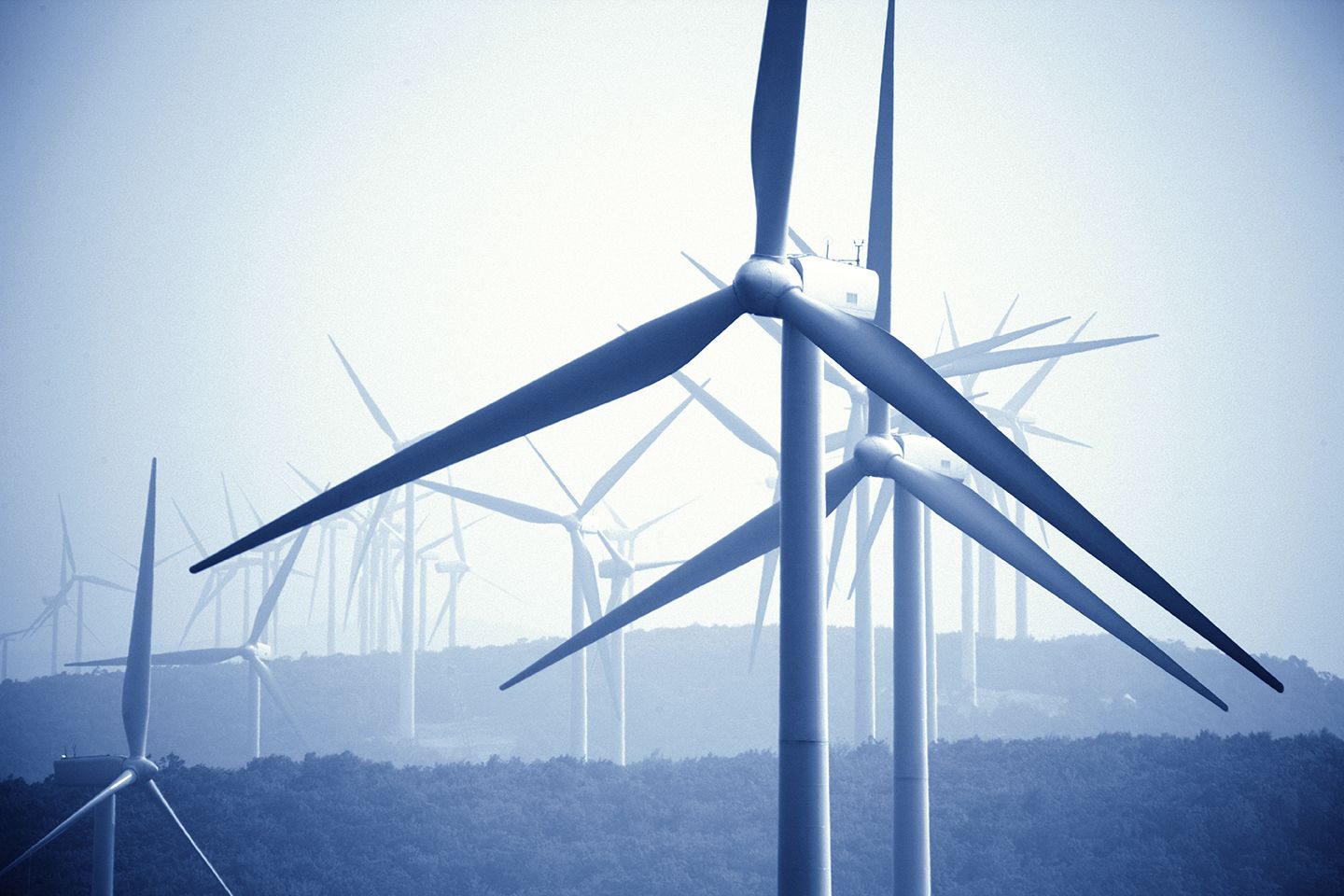 Environmental, Social and Governance (ESG) for Asset Managers
Practical advice on ESG in the asset management context
We advise leading asset managers across the United States, Europe, Asia and other jurisdictions on ESG matters.
/content/dechert/en/knowledge/hot-topic/environmental--social-and-governance--esg-.html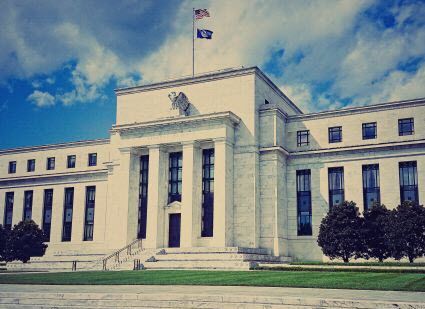 Preparing for the Replacement of LIBOR
An index for pricing loans, debt and derivatives
We can help prepare you for the litigation and antitrust risks associated with the transition from LIBOR to one of its successors. Visit our resource center to learn more and sign up for important updates.
/content/dechert/en/knowledge/hot-topic/preparing-for-the-replacement-of-libor.html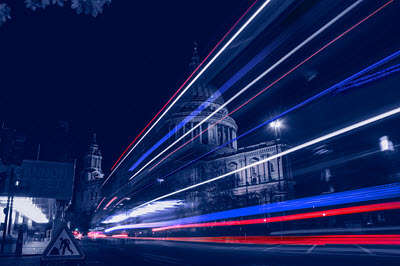 Brexit for Business Hub
Minimizing risks and maximizing opportunities
Our hub provides key insights and resources so that businesses can respond to Brexit.
/content/dechert/en/knowledge/hot-topic/brexit-resource-center.html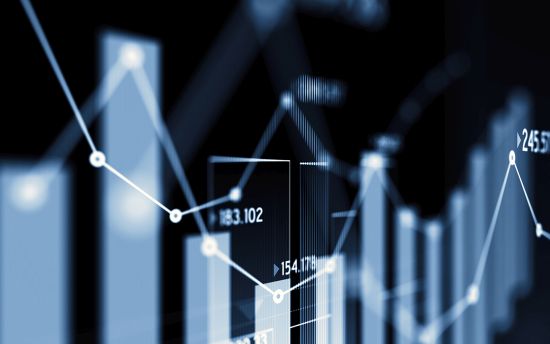 Fintech
Bridging the gap between regulations, emerging technologies
Our lawyers understand the regulatory challenges fintech companies face as they stir disruptions in the financial services and banking industries.
/content/dechert/en/industries/fintech.html
Events & Webinars
Employment Elevenses Broadcast Series - Episode Four: Information and...
Event & Webinar
November 26, 2020
Dechert invites HR professionals, managers and in-house counsel to take a short break, over a coffee or cup of tea, and join us over the next few weeks to consider various current employment law issues. This broadcast series covers a diverse range of topics - equal pay, subject access requests, homeworking, philosophical beliefs in the workplace, consultation with employees and the management of holiday entitlements – and each broadcast runs for approximately 10 - 15 minutes. Episode Four: Information and Consultation of Employees The fourth episode of this series provides an introduction to the Information and Consultation of Employees Regulations 2004, which employees may seek to invoke more often now that the threshold level of employee support for requiring an employer to negotiate information and consultation arrangements has been reduced. To read the supporting OnPoint for Episode Four, please click here.  
The Sustainable Finance Disclosure Regulation – Practical...
Event & Webinar
November 30, 2020
The EU Sustainable Finance Disclosure Regulation ("SFDR") is due to come into effect from 10 March 2021. Before this date, in scope asset managers and other financial market participants will need to take a number of actions, such as updating their internal policies and procedures, ensuring that certain content is published on their firm website (including information on their approach to integrating sustainability risks into their investment management decision-making process), and updating the disclosure in their fund and other product documentation. For this webinar, our guest speaker, Tatjana Greil Castro, Muzinich & Co. Limited and Dechert lawyers will provide an overview of the key requirements under SFDR followed by a discussion of practical considerations for European and non-European asset managers in implementing these requirements. Topics to be covered include: The key requirements arising under SFDR. What compliance with the firm and product-level disclosure could look like. How to distinguish between "dark green", "light green" and other products. What the operative and practical challenges are. For questions related to this webinar, please contact Paula Amos. 
Agencies and general counsel: what's on their radar? - 8th Annual...
Event & Webinar
December 02, 2020
Dechert LLP is delighted to invite you to the 8th Global Merger Conference. The 2020 edition will be going ahead as a virtual conference, with a series of three webinars from Wednesday, December 2nd and until Friday, December 4th. Join us for an in-depth overview of the latest news and issues on mergers from an antitrust point of view. Our speakers will in particular discuss the following topics: The ECJ Three/O2 ruling: everything changed?  Non-horizontal mergers: towards a review? In-house counsel showcase session (level playing field, market definition, mergers which do not meet thresholds, non-competition law condiderations...) Closing discussion - The Brussels' minute: the COVID-19 changes that could last long-term; and some reflections on 30 years of EU Merger Control This event is organized by Concurrences Review, with the support of Dechert, Charles River Associates and Frontier Economics. Click here to access the detailed conference program.
View All
Videos
Diversity and Inclusion at Dechert
July 17, 2020
Diversity and Inclusion are at the core of Dechert's culture and business strategy, shaping our values and embodying our commitment to our work, clients and talent.
2020 Samuel E. Klein Pro Bono Awards: Texas Homelessness Team
June 24, 2020
Our lawyers discuss their work with the National Law Center on Homelessness & Poverty in advocating against the criminalization of homelessness in both Houston and Austin, Texas.
9th Annual Funds Congress Highlights
June 11, 2020
Video highlights from the 9th Annual Funds Congress, which brings together investment managers from all asset classes and jurisdictions to discuss the challenges and opportunities defining the year ahead.
Publications
Biotechs : Décryptage du Nouveau Régime de Contrôle des...
Publications
November 24, 2020
Depuis le nouveau régime de contrôle des investissements étrangers, entré en vigueur le 1er avril 2020, les activités de R&D en matière de technologie critique sont désormais susceptibles d'être contrôlées, parmi lesquelles l'...
View All