Knowledge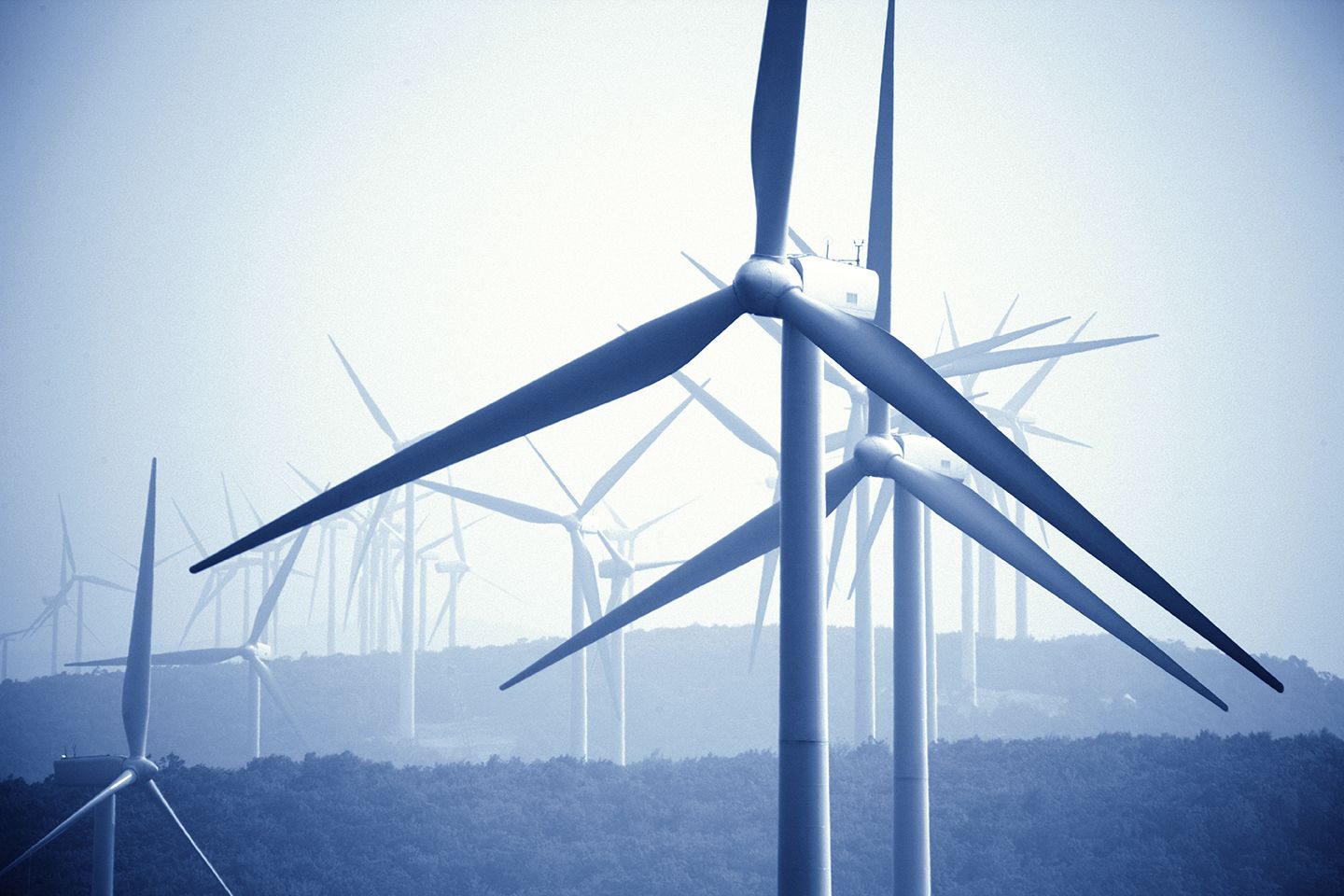 Environmental, Social and Governance (ESG)
Practical advice on ESG in the asset management context
We advise leading asset managers across the United States, Europe, Asia and other jurisdictions on ESG matters.
/content/dechert/en/knowledge/hot-topic/environmental--social-and-governance--esg-.html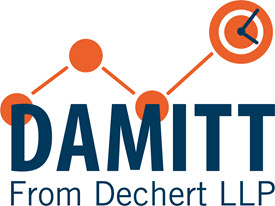 DAMITT
Tracking the length of significant antitrust merger investigations
The DAMITT 2019 Annual Report breaks down significant U.S. and EU antitrust merger investigation and litigation trends.
/content/dechert/en/knowledge/publication/2020/1/damitt-2019-year-in-review--u-s--and-eu-merger-review-durations-.html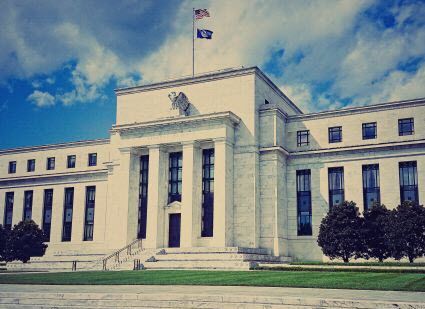 Preparing for the Replacement of LIBOR
An index for pricing loans, debt and derivatives
We can help prepare you for the litigation and antitrust risks associated with the transition from LIBOR to one of its successors. Visit our resource center to learn more and sign up for important updates.
/content/dechert/en/knowledge/hot-topic/preparing-for-the-replacement-of-libor.html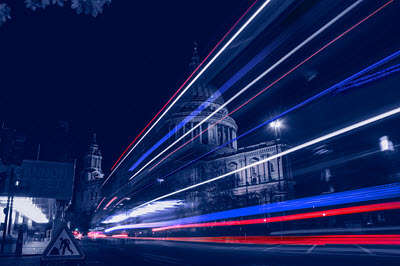 Brexit for Business Hub
Minimizing risks and maximizing opportunities
Our hub provides key insights and resources so that businesses can be ready for Brexit.
/content/dechert/en/knowledge/hot-topic/brexit-resource-center.html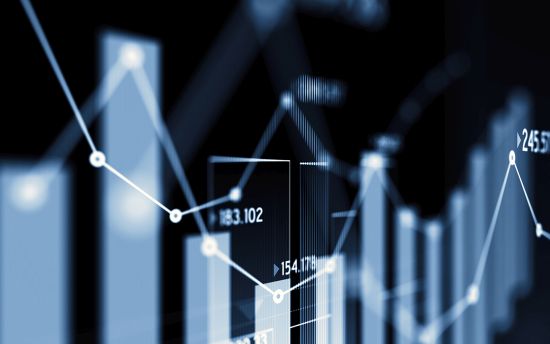 Fintech
Bridging the gap between regulations, emerging technologies
Our lawyers understand the regulatory challenges fintech companies face as they stir disruptions in the financial services and banking industries.
/content/dechert/en/industries/fintech.html
On Point
Private Equity Newsletter
Publications
February 26, 2020
This edition of Dechert's Private Equity Newsletter reviews recent developments in private equity worldwide, including: Giving Birth to SOFR — LIBOR Pains?  Private Equity Firms with Health Care Investments Should Protect...
View All
Events & Webinars
SMCR Mini-Series: Regulatory References
The Senior Managers and Certification Regime (SMCR) became reality for almost all FCA-regulated firms on 9 December 2019. Living with SMCR is different from planning for SMCR. It will have a significant potential impact on the way firms manage misconduct and approach settlement and references. In the second session of the SMCR mini-series, Dechert's financial services, litigation and labor and employment practices will be looking at:  Giving a regulatory reference Taking up a regulatory reference Form of reference Resignation during investigation Updating regulatory references Potential claims for giving a regulatory reference Settlement We invite you to submit questions to our panel in advance, which we will seek to answer during the session. If you would like to submit a question, please contact Paula Amos.   Timings: 8:00 a.m. – 8:30 a.m. Registration and breakfast   8:30 a.m. – 9:30 a.m. Presentations and Q&A   9:30 a.m. Close and networking   Click here to register for session one of the SMCR Mini-Series: Managing Misconduct.
Current Developments Affecting the Fund Industry
Events And Webinars
March 24, 2020
Industry Reaction to the SEC Derivatives Rule Proposal  The SEC proposed new rules related to funds' use of derivatives and other transactions that create leverage in November 2019. This proposal is a re-proposal of a 2015 SEC rule proposal that contemplated a new approach to regulation of funds' use of derivatives under Section 18 of the 1940 Act and was widely criticized as being unworkable. While the 2019 proposal represents a significant step forward from the 2015 proposal, it still raises substantial questions. Dechert partner Phil Hinkle will discuss Dechert's views on key questions and issues that funds will need to address if the Proposal is adopted as proposed, as well as certain changes to the proposal that the industry hopes to see in a final rule.  Topics will include: Necessary changes to fund operations if certain aspects of the rule are adopted as proposed. Next steps funds will need to consider after the comment period closes on March 24, 2020 in anticipation of a short transition period. Key comments made by industry associations and fund groups on the proposal. Other aspects of the 1940 Act regulatory framework for derivatives not addressed in the proposal. European Perspective The use of derivatives by European funds is governed by either relevant UCITS directives for retail funds and the AIFMD directive for alternative products. Contrasting the SEC's proposed rules in respect of the use of derivatives by funds established in the EU, Dechert partner Ciara O'Leary will discuss the European regulators' view and controls relating to European funds' use of derivatives.  Topics will include: European rules in respect of the use of derivatives. Required risk methodology – use of VaR or the commitment approach and cover requirements. Differences between the UCITS and AIFMD rules. Environmental, Social and Governance (ESG) Investing ESG has increasingly become an area of focus for both investors and regulators. In light of this focus, Dechert partners Ciara O'Leary and Mark Perlow will discuss current market trends relating to ESG investing, both from the prospective of investor sentiment and the regulators in the U.S. and the EU. Topics will include: Regulatory approaches, including proposed EU regulation and SEC activity. Impact on standards and on managers in the EU and U.S. of the proposed EU regulation. Investor considerations. 
View All
Awards & Accolades
Dechert Nominated for Four Global Competition Review Awards
Awards & Accolades
February 18, 2020
Our antitrust team has been nominated in four categories in Global Competition Review's GCR Awards 2020, a contest honoring the world's top lawyers, academics, economists and enforcers in the field of antitrust law.
View All