Knowledge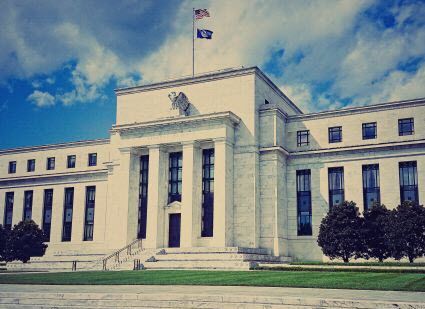 Preparing for the Replacement of LIBOR
An index for pricing loans, debt and derivatives
We can help prepare you for the litigation and antitrust risks associated with the transition from LIBOR to one of its successors. Visit our resource center to learn more and sign up for important updates.
/content/dechert/en/knowledge/hot-topic/preparing-for-the-replacement-of-libor.html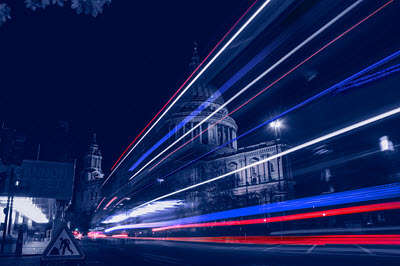 Brexit for Business Hub
Minimizing risks and maximizing opportunities
Our hub provides key insights and resources so that businesses can be ready for Brexit.
/content/dechert/en/knowledge/hot-topic/brexit-resource-center.html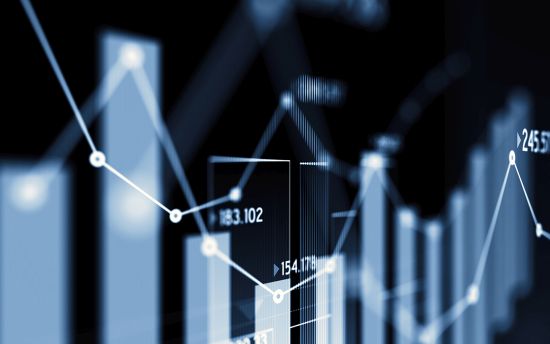 Fintech
Bridging the gap between regulations, emerging technologies
Our lawyers understand the regulatory challenges fintech companies face as they stir disruptions in the financial services and banking industries.
/content/dechert/en/industries/fintech.html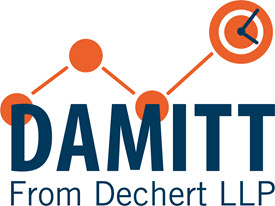 DAMITT
Tracking the length of significant antitrust merger investigations
DAMITT is the leading source of analysis for significant U.S. and EU antitrust merger investigation and litigation trends.
/content/dechert/en/knowledge/hot-topic/damitt--how-long-does-it-take-to-conduct-significant-u-s--antitr.html
Events & Webinars
ICC YAF: BXL DebateFest
The "BXL DebateFest" is a half-day seminar of the ICC YAF which will bring together young arbitration practitioners in a debate competition on issues surrounding evidence in international arbitration. Accommodation for up to 20 participants coming from outside Belgium will be provided. The aim of this event is to encourage young arbitration practitioners to debate topical and recurring issues in international arbitration. This edition will focus on issues surrounding evidence in international arbitration and attendees will be divided in teams by the organizing committee. The participants' performance will be assessed by a three-member arbitral tribunal. Who should attend? This conference is aimed at young arbitration practitioners of approximately 40 years or under (yet, everyone interested in the subject is welcome): counsel, arbitrators, corporate counsel or academics. The ICC YAF Conference is an ideal forum for young practitioners to exchange thoughts on international arbitration and to enrich their network in the region. This event will be held in English.
Biosimilar Panel
BPCIA LITIGATION - LESSONS FROM THE TRENCHES Join Patent Litigation and Women in IP committees for a discussion about the unique issues and challenges that arise in BPCIA litigation, from the perspective of in-house and outside counsel who have litigated the cases.   Panelists Karen Shen, Senior Corporate Counsel, Pfizer Heather M. Schneider, Partner, Willke Farr & Gallagher LLP Irena Royzman, Ph.D., Partner, Kramer Levin Moderator Katherine A. "Kassie" Helm, Ph.D., Partner, Dechert  Schedule 6:00 PM - 6:30 PM Registration 6:30 PM - 7:30 PM Presentation 7:30 PM - 8:00 PM Reception EARN 1.0 PROFESSIONAL CLE CREDIT Hosted by the NYIPLA Patent Litigation and Women in IP committees  Sponsored by Dechert LLP
View All