Knowledge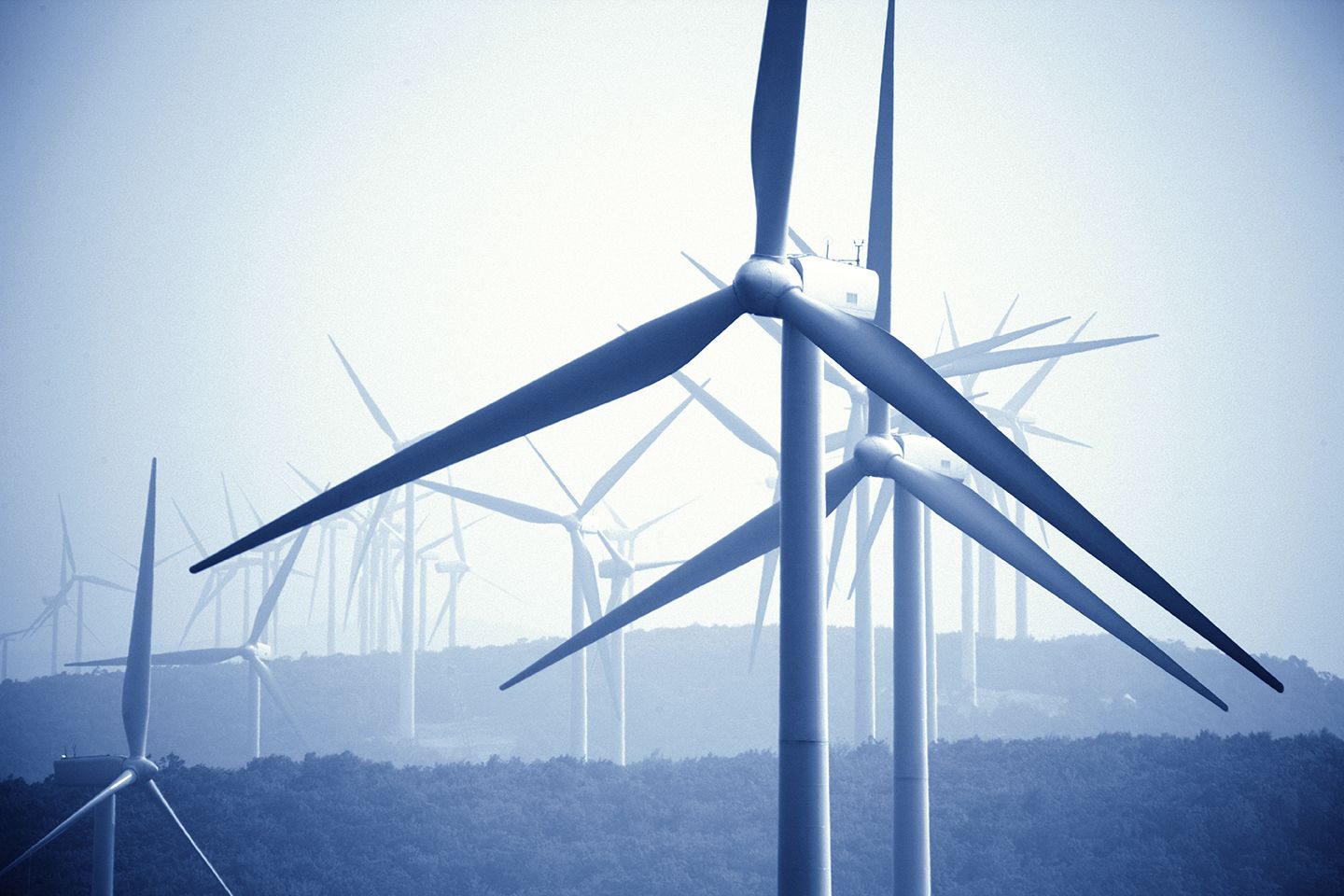 Environmental, Social and Governance (ESG)
Practical advice on ESG in the asset management context
We advise leading asset managers across the United States, Europe, Asia and other jurisdictions on ESG matters.
/content/dechert/en/knowledge/hot-topic/environmental--social-and-governance--esg-.html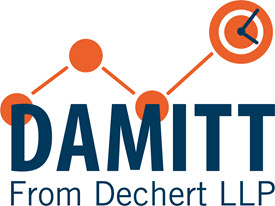 DAMITT
Tracking the length of significant antitrust merger investigations
The DAMITT 2019 Annual Report breaks down significant U.S. and EU antitrust merger investigation and litigation trends.
/content/dechert/en/knowledge/publication/2020/1/damitt-2019-year-in-review--u-s--and-eu-merger-review-durations-.html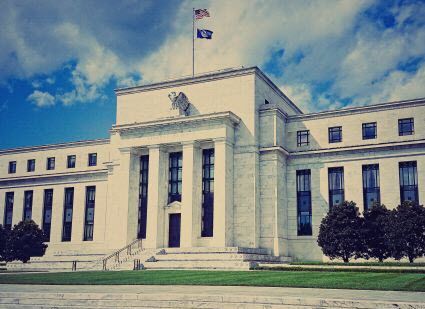 Preparing for the Replacement of LIBOR
An index for pricing loans, debt and derivatives
We can help prepare you for the litigation and antitrust risks associated with the transition from LIBOR to one of its successors. Visit our resource center to learn more and sign up for important updates.
/content/dechert/en/knowledge/hot-topic/preparing-for-the-replacement-of-libor.html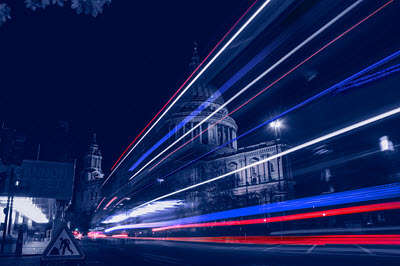 Brexit for Business Hub
Minimizing risks and maximizing opportunities
Our hub provides key insights and resources so that businesses can be ready for Brexit.
/content/dechert/en/knowledge/hot-topic/brexit-resource-center.html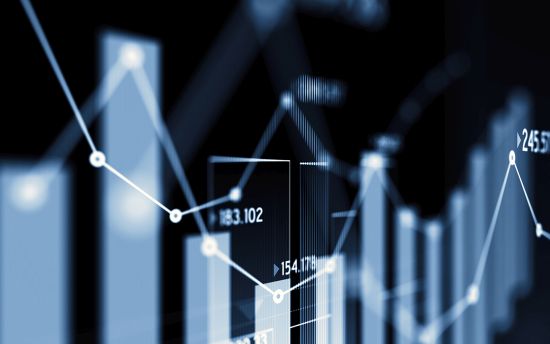 Fintech
Bridging the gap between regulations, emerging technologies
Our lawyers understand the regulatory challenges fintech companies face as they stir disruptions in the financial services and banking industries.
/content/dechert/en/industries/fintech.html
Events & Webinars
Current Developments Affecting the Fund Industry
Events And Webinars
March 24, 2020
Industry Reaction to the SEC Derivatives Rule Proposal  The SEC proposed new rules related to funds' use of derivatives and other transactions that create leverage in November 2019. This proposal is a re-proposal of a 2015 SEC rule proposal that contemplated a new approach to regulation of funds' use of derivatives under Section 18 of the 1940 Act and was widely criticized as being unworkable. While the 2019 proposal represents a significant step forward from the 2015 proposal, it still raises substantial questions. Dechert partner Phil Hinkle will discuss Dechert's views on key questions and issues that funds will need to address if the Proposal is adopted as proposed, as well as certain changes to the proposal that the industry hopes to see in a final rule.  Topics will include: Necessary changes to fund operations if certain aspects of the rule are adopted as proposed. Next steps funds will need to consider after the comment period closes on March 24, 2020 in anticipation of a short transition period. Key comments made by industry associations and fund groups on the proposal. Other aspects of the 1940 Act regulatory framework for derivatives not addressed in the proposal. European Perspective The use of derivatives by European funds is governed by either relevant UCITS directives for retail funds and the AIFMD directive for alternative products. Contrasting the SEC's proposed rules in respect of the use of derivatives by funds established in the EU, Dechert partner Ciara O'Leary will discuss the European regulators' view and controls relating to European funds' use of derivatives.  Topics will include: European rules in respect of the use of derivatives. Required risk methodology – use of VaR or the commitment approach and cover requirements. Differences between the UCITS and AIFMD rules. Environmental, Social and Governance (ESG) Investing ESG has increasingly become an area of focus for both investors and regulators. In light of this focus, Dechert partners Ciara O'Leary and Mark Perlow will discuss current market trends relating to ESG investing, both from the prospective of investor sentiment and the regulators in the U.S. and the EU. Topics will include: Regulatory approaches, including proposed EU regulation and SEC activity. Impact on standards and on managers in the EU and U.S. of the proposed EU regulation. Investor considerations. 
Celebrating Black History Month
Justice in America: A Discussion on the Exoneration of the "Central Park 5" and Criminal Justice Reform A fireside chat with Kevin Richardson and Michael Warren hosted by Dechert's Black Lawyers Alliance In recognition of Black History Month and Dechert's commitment to championing diverse voices within the firm and with our communities, please join us for a special fireside discussion of human dignity and criminal justice reform in America with Kevin Richardson, a member of the Exonerated 5 (also known as the "Central Park 5"), and his attorney Michael Warren. Kevin Richardson was one of five African American and Latino teenagers who were coerced into providing false confessions and wrongly convicted of the rape of Trisha Meili, a white woman who was jogging in New York City's Central Park in 1989. Just 14 years old, Kevin was sentenced to five to ten years in prison. In 2002, after another suspect confessed to the attack, Michael Warren successfully fought to have Kevin and two of the other young men exonerated. The convictions were vacated, and in 2014 New York settled with the five for $40 million dollars. Today Kevin is a staunch advocate for criminal justice reform. Agenda 5:30 – 6:00 p.m.     Registration and Networking 6:00 - 7:15 p.m.      Presentation 7:15 - 8:30 p.m.      Networking Reception Please contact Nikki Bazemore with any questions.
View All
Awards & Accolades
Dechert Nominated for Four Global Competition Review Awards
Awards & Accolades
February 18, 2020
Our antitrust team has been nominated in four categories in Global Competition Review's GCR Awards 2020, a contest honoring the world's top lawyers, academics, economists and enforcers in the field of antitrust law.
View All
Publications
Flood Insurance, Commercial Real Estate and Climate Change
Publications
February 19, 2020
Climate change is forcing the commercial real estate industry to re-think the effectiveness of flood insurance that developers, lenders and investors have relied on for decades. Rising sea levels and more extreme weather events...
View All